THE NATIONAL ROAD SAFETY CONFERENCE
BACKGROUND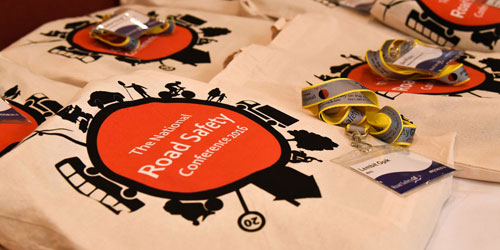 The National Road Safety Conference is organised by Road Safety GB, a national organisation that represents local authority road safety teams from across the UK.
2018 is the 10th anniversary of the National Conference, and as has been the case for the past few years more than 300 road safety professionals are expected to attend the event.
The primary audience for the National Conference is local authority road safety teams, police forces, fire & rescue services, government departments and other road safety stakeholder organisations from across the UK and beyond.
THE 2018 CONFERENCE
The 2018 National Road Safety Conference was held at The Grand in Brighton on 27-28 November 2018.
Theme: Routes to success: achieving a step change in road safety
The 2018 National Conference set out to demonstrate how road safety professionals can combine the four 'E's' - education, enforcement and engineering, underpinned by evidence – to deliver casualty reduction improvements, despite challenging budgetary and resource constraints.
THE EXHIBITION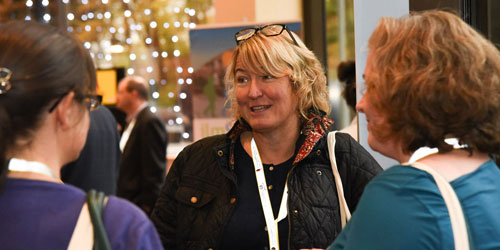 A small exhibition runs alongside the National Conference. Places at the exhibition are allocated on a strictly 'first come, first served' basis – for the past eight years it has been fully subscribed. We limit the exhibition to around 20 stands in order to ensure delegates have a fair chance of visiting all stands.