THE NATIONAL ROAD SAFETY CONFERENCE
BACKGROUND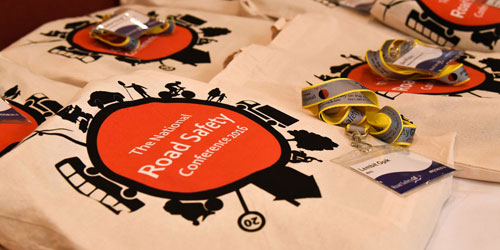 Road Safety GB is a national road safety organisation that represents local authority road safety teams from across the UK.
The National Road Safety Conference is organised by Road Safety GB and is being promoted to more than 200 local authority road safety teams, police forces, fire & rescue services and government departments and other road safety stakeholder organisations across the UK and beyond.
THE 2018 CONFERENCE
The 2018 National Road Safety Conference will be held at The Grand in Brighton on 27-28 November 2018.
The 2017 conference and exhibition, held at the Radisson Blu Manchester Airport in November 2017 was fully subscribed and a resounding success. More than 300 people attended the event and 24 organisations participated in the exhibition which runs alongside the conference. It is anticipated that similar numbers will attend in 2018. 
Delegate registration will open in January 2018. In the meantime, for more information contact Sally Bartrum by email (sbartrum@stennik.com) or on 01379 650112.
THE EXHIBITION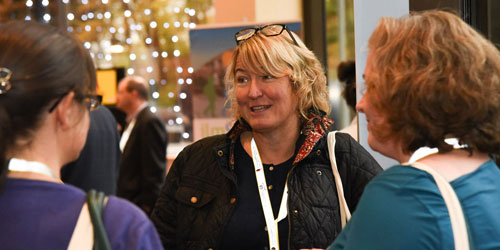 A small exhibition will run alongside the 2018 National Conference. Places at the exhibition will be allocated on a strictly 'first come, first served' basis – for the past seven years it has been fully subscribed. We will be limiting the exhibition to around 20 stands in order to ensure delegates have a fair chance of visiting all stands. 
The booking process for the 2018 exhibition will open in January 2018. In the meantime, to register interest in exhibiting please contact Sally Bartrum on 01379 650112.
CONFERENCE NEWS
Updated November 2017