2018 conference agenda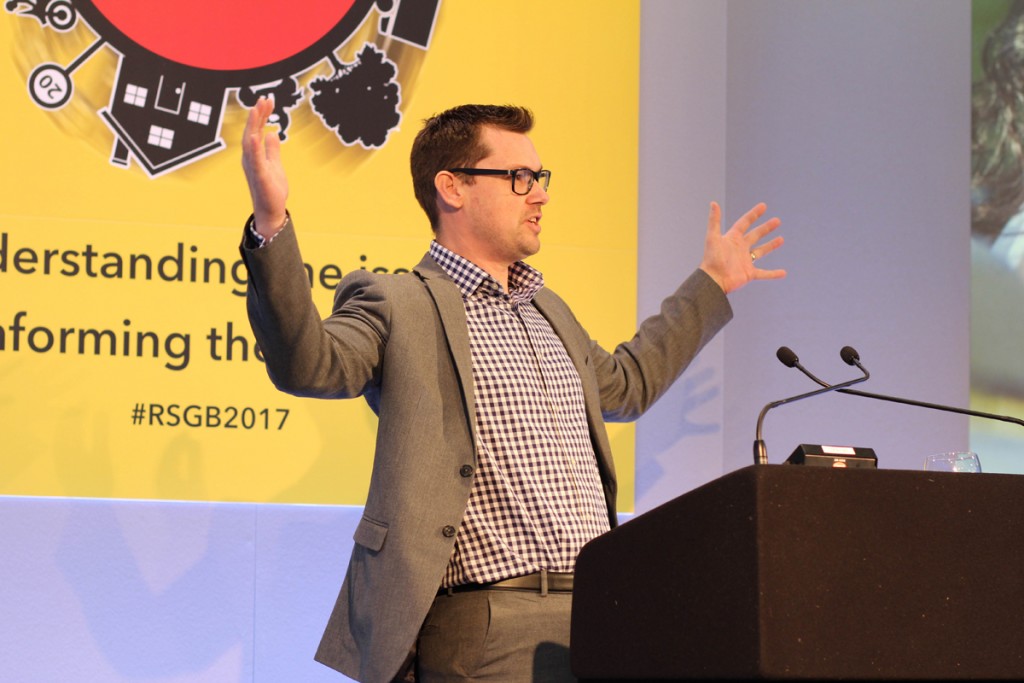 The 2018 conference agenda is currently under development and a draft agenda will be published in late March / early April 2018.
While all timings are subject to confirmation, it is very likely the conference will commence at 13.00 on Tuesday 27 November, with delegate registration and lunch served from 11.45am. The conference will end no later than 16.00pm on Wednesday 28 November.
In the meantime for more information about the agenda please contact Nick Rawlings on 01379 650112.