Agilysis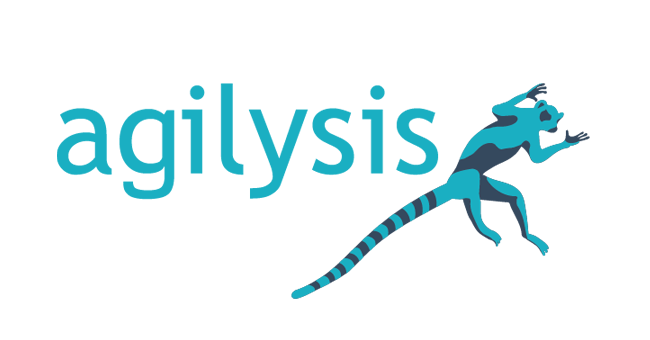 With market leading data platforms, analytical tools and approaches, Agilysis has products and services off the shelf or ready to tailor to all needs.
Setting Industry Standards
Our data platforms, road safety management services and campaign delivery have been recognised as industry leaders. MAST Online; CrashMap.co.uk; Safer Roads; DriveStart and Safer Rider have all received major industry prizes such as the Prince Michael International Road Safety Awards or CIHT Awards, meanwhile the Agilysis team are pushing boundaries in the UK and abroad.
Evidence Based
We investigate what works and what doesn't in the fields of road safety and public health. We help organisations to think critically, plan strategically and deliver effectively. Agilysis blends expertise with research, policy and practice, drawing on the latest in international research. Intervention design is based on evidence from a range of disciplines in transport and health domains.
Reporting & Analytics
We supply innovative reports to give you insight into road safety issues in your area. Sophisticated data architecture delivers management information, social marketing insight and dashboards for policy makers.
Consultancy and Innovation
We help organisations to think differently about their services with a friendly yet challenging approach. Our pioneering technologies achieve efficiencies and drive deeper understanding of issues.
Find more information find us online at www.agilysis.co.uk