Keltic Clothing

Keltic is a leading supplier of school crossing patrol clothing, cycle instructors' jackets and road safety education clothing and resources.
We became successful by listening to our customers, and constantly improving and expanding our range - therefore at this year's conference in Brighton, we want your feedback. We will have some new products with us, as well as prototypes that are in development, and we want you to tell us what you think of them.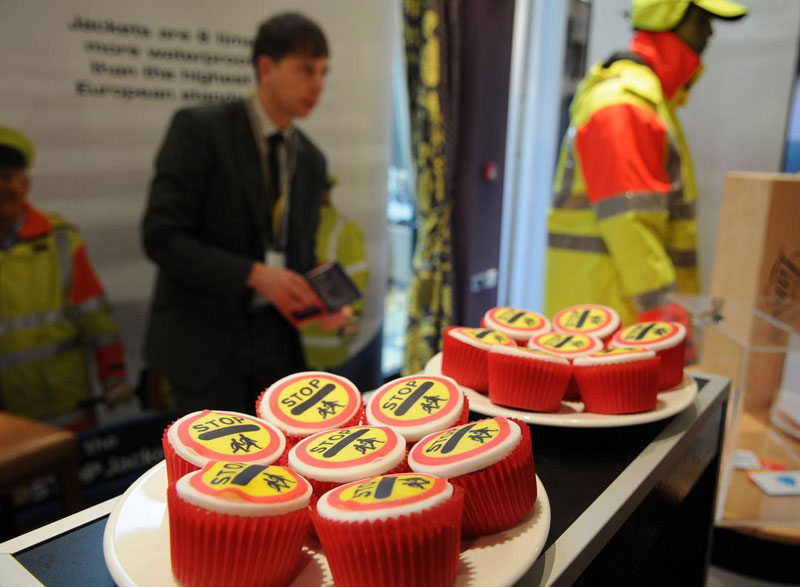 In exchange for this we will give you chocolate!
These include:
A brand new "Arctic Crossing Patrol Hat" which is double thickness, to deal with the increasingly harsh winters.
A "legionnaire's style" hat to protect from the increasingly sunny summers - tell us what you think - if you like it we will put some in stock for next summer!
A new school crossing patrol sign with increased visibility - we want you to look at it, try it out, and gives us your expert opinions.
A new prototype winter cycle instructor's jacket.
Plus, all the usual stuff - coats, hats, signs, road safety resources, that type of thing!
We're very much looking forward to seeing all our lovely customers, and perhaps greeting a few new faces as well.
Best wishes and see you there,
Louise, Kerry, Ian, David and Team!
Keltic SCP Department
T: 08450 66 66 99
E: scp@kelticclothing.co.uk
W: www.kelticclothing.co.uk