TRL – Delivering Transport Science Through Software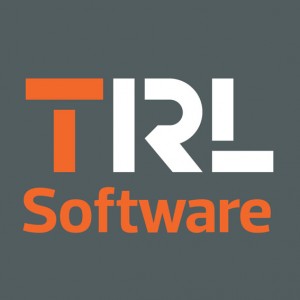 The Transport Research Laboratory (TRL) is a global centre for innovation in transport and mobility. We provide world-leading research, technology and software solutions for surface transport modes and related markets engaged in intelligent, new mobility innovations.
Independent from government, industry and academia, TRL helps organisations create global transport systems that are safe, clean, affordable, liveable and efficient.
TRL Software develops powerful, yet easy to use software, based on decades of solid proven research.
Supplied through the G-Cloud 10 framework, iMAAP provides users with a powerful, flexible and secure solution; which has been specifically designed to enable and support collaborative working across departments and multi-organisational partnerships. iMAAP builds upon decades of TRL research and development and forms an integral part of TRL's suite of transport solutions.
Additionally, established products such as our industry standard ARCADY, PICADY and OSCADY modules are used by hundreds of authorities, consultants and engineers around the world.
Contacts:
Mike Pittman
T: 01344 397 777
E: software@trl.co.uk
www.trlsoftware.com