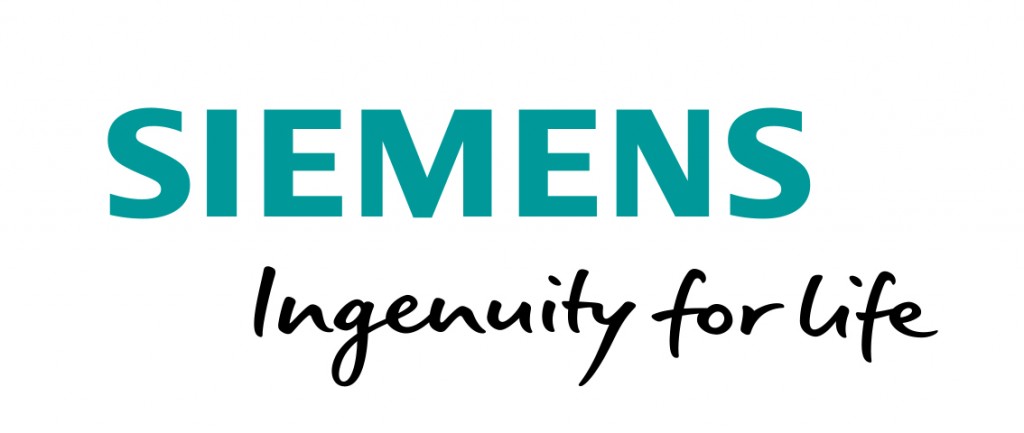 Siemens are again pleased to support the National Road Safety Conference in 2017. Siemens will showcase our new ANPR camera, Sicore 2, and our Home Office approved SafeZone average speed enforcement solution, designed and manufactured by Siemens in the UK. SafeZone combines proven ANPR technology and advanced data processing within an unobtrusive design to minimise impact on the street scene.
SafeZone continues to be successfully deployed both in small villages with just 75m between cameras as well as major multi-lane routes in large cities such as our solution in London with over 100 cameras on four main routes across the city.  Wherever it's used, SafeZone delivers the highest levels of compliance, changing driver behaviour and improving road safety. With solutions for both visible and non-visible (IR) illumination, Siemens can cope with any installation and offer comprehensive hosting options.
Following the acquisition of Zenco Systems in 2015, Siemens are now proud to offer a range video analytic solutions to further improve road safety – monitoring bus lanes, yellow boxes or school keep clear areas.  The technology helps to keep cities safe and efficient.
Siemens is the UK market leader in traffic solutions, with a diverse and proven portfolio of road safety and traffic management solutions. Our products help customers, both in the UK and abroad, enhance road safety and improve traffic flow. From our UK manufacturing site, Siemens supplies and maintains innovative traffic management and enforcement solutions, including the majority of the UK's traffic signals and London's Congestion Charging and Low Emission Zones. Our products are supported by comprehensive maintenance, consultancy, training and finance expertise.
Contacts:
Rose Spence
rose.spence@siemens.com
Hannah Griffiths
Hannah.Griffiths@siemens.com