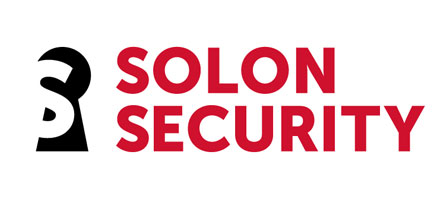 Solon Security is the UK's leading supplier of quality crime prevention and community safety products. We have over 22 years' experience working in partnership with our customers and are proud to have developed a reputation as industry leaders in quality.
2017 has been an exciting year for our road safety range; we have accelerated the fight against distracted driving with a brand new collection of "Don't Text and Drive" awareness products and the introduction of our most innovative road safety solution yet: the Defender Signal Blocker (below).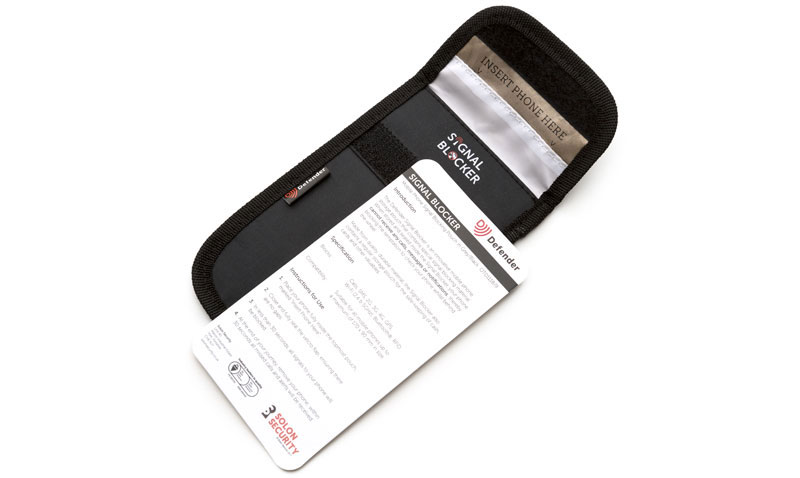 The Defender Signal Blocker is a mobile phone pouch that contains special RPF blocking material. When sealed inside, a phone cannot receive any calls, texts or other notifications, meaning the driver is free to focus their attention on the road; no notifications, no distractions.
Since being launched in April the Signal Blocker has proved extremely popular and has generated excellent feedback from road safety partnerships, police forces, driving schools and fleet operators nationwide, receiving particular praise for its branding options and affordability.
We'll be showcasing the Signal Blocker at this year's conference, along with the rest of our road safety range, and will gladly provide a sample for your organisation to trial.
We look forward to seeing you.
Contacts:
01352 762266
sales@solonsecurity.co.uk
www.solonsecurity.co.uk
www.defendersignalblocker.co.uk