---
The Big Debate: Will 'driverless cars' be good or bad for road safety?
15 November 2017 | 09.00 – 09.45
---

The writer and broadcaster Christian Wolmar and Dan Phillips, GATEway project manager, will debate the road safety pros and cons of autonomous vehicles – with plenty of opportunity for the audience to participate and register their views.
Christian Wolmar, writer and broadcaster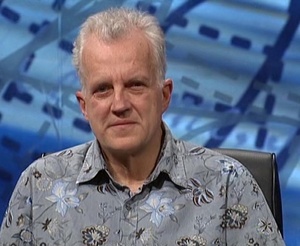 Christian Wolmar is an award winning writer and broadcaster specialising in transport and is the author of a series of books on railway history, including his latest latest, 'Are Trams Socialist? why Britain has never had a transport policy'.
He has spent nearly all of his working life as a journalist, and his interest in transport began at The Independent when he was appointed transport correspondent in 1992.
Christian is acknowledged as one of the UK's leading commentators on transport matters. He broadcasts frequently on radio and TV and is a regular pundit on the national news bulletins of terrestrial channels and Sky.
He was the unsuccessful candidate for Labour in the December 2016 Richmond Park & North Kingston by-election, and also campaigned to be the Labour candidate for the 2016 London mayoral election.
www.christianwolmar.co.uk • @christianwolmar
---
Dan Phillips, GATEway Project Manager, Royal College of Art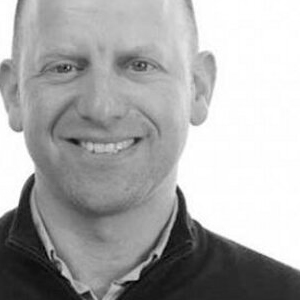 Dan Phillips is a designer and engineer with thirty years' experience in the development of innovative environments, products and services.
He studied at Imperial College and Cambridge University and is currently managing research at the Royal College of Art, developing a health service with Chelsea and Westminster Hospital and a freelance design consultant.
His area of interest is the need to align community and organisational innovation with a commitment to equitable and sustainable development.
At the RCA, he manages GATEway, a major research project which aims to understand and overcome the technical, legal and societal challenges of implementing automated vehicles in an urban environment.
Previously, he was director for sustainability at Buro Happold, ran his own design and innovation practice, the SEA, and worked at Arup as an engineer on a number of built environment projects in the UK and Africa.
He has also authored a book on eco-friendly homes that's been published in the UK, USA and France.