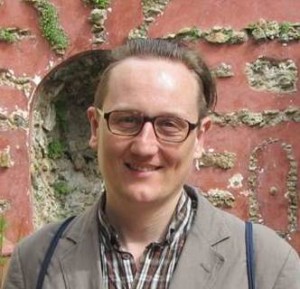 Presentation: What We Know and Don't Know About Cycling Safety – ask the academics
Dr. Rachel Aldred and Dr. James Woodcock will introduce a session discussing cycling safety, the focus of a current urgent government review. Do cyclists really pose a major risk to pedestrians? Is cycling safety getting better or worse? What's the latest evidence on which interventions can improve cycling safety – and what's unlikely to help?
The presenters – both key researchers in the area – will each speak for around ten minutes with the second half of the session open to discussion and Q&A.