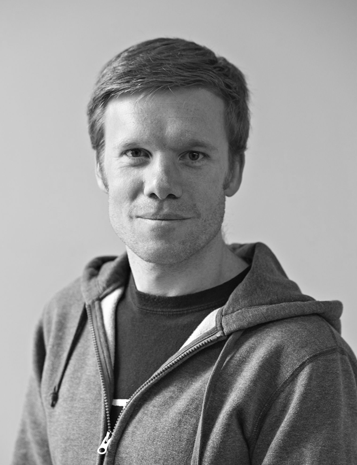 Steve Reed specialises in road safety and driver behaviour, with particular expertise in accident investigation and naturalistic driving through real-world trials. He joined Loughborough University in 2004 as an accident investigator working on the assessment of passenger car performance in real-world crashes.
Since 2008, Steve has worked as a research associate and has been involved in a wide range of road safety initiatives including: the development of a European fatal accident database, truck head light standards, assessment of direct and indirect vision from heavy goods vehicle cabs, investigation of cycle fatalities in London and examination of vehicle seat comfort in simulator studies.
Presentation: The SafetyCube European Road Safety Decision Support System (DSS)
SafetyCube is a collaborative research project with 17 partner institutions, funded by the European Commission. SafetyCube DSS is a web based tool offering, for the first time worldwide, scientific evidence on the effects of a large number of road safety risks and related countermeasures on behaviour, infrastructure, vehicle and post-crash care.  It also provides comprehensive links between road safety risk factors and respective countermeasures. SafetyCube DSS is designed for decision makers, stakeholders and experts involved in investigating road safety risks or reviewing safety countermeasures.