The 2019 Fringe programme
The 2019 fringe programme will comprise two or three sessions running in tandem with the main programme.
Tuesday 12 November 2019
(15.30 - 16.45)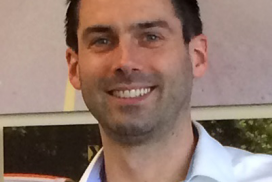 Dr Neale Kinnear
Head of Behavioural Science, TRL
Presentation: A simulator study of driver distraction resulting from the use of music applications
More...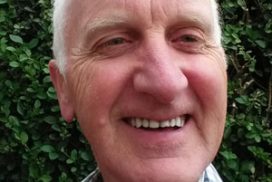 Colin Clarke
Independent Researcher
Presentation: Effects of bicycle helmet wearing on accident and injury rates
More...
Wednesday 13 November 2019
(09.00 - 11.00)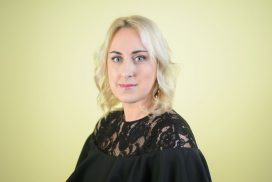 Gerli Grünberg
Prevention Department, Estonian Road Administration
Presentation: EST - Everyone, Safe, Together!
More...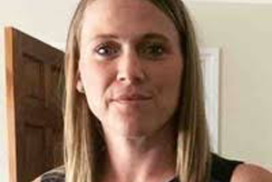 Nikola Floodgate BA (Hons)
Presentation: Securing funding for safety remedial measures on the Major Roads Network
More...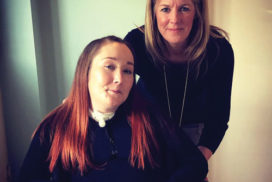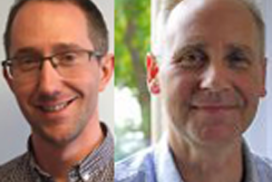 Benjamin Smith & Michael Frearson
The Bikeability Trust
Presentation: The value and effectiveness of a National Standard for Cycling: how it underpins the DfT's Bikeability programme, and suggested further uses
More...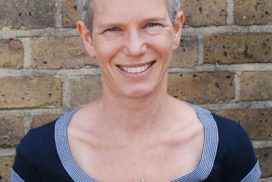 Lucy Marstrand-Taussig
Healthy Streets Adviser, Project Centre in London
Presentation: Measuring road danger: who poses most risk?
More...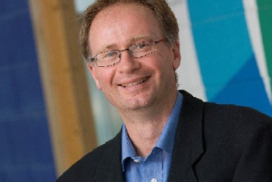 Professor Alan Tapp
Professor of Marketing
University of the West of England
The impact of centre line removal
More...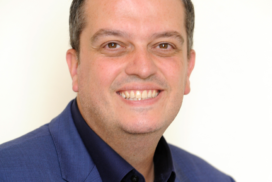 Paul Morris
Director of Professional Advancement
Specsavers Opticians
Driving and Vision: Are we doing enough?
More...