Gerli Grünberg, Prevention Department, Estonian Road Administration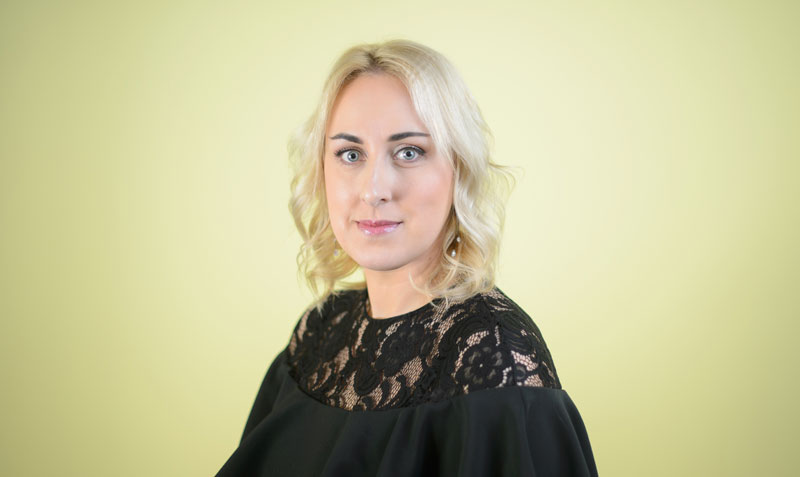 Presentation: EST - Everyone, Safe, Together!
A small group of dedicated professionals working in the Estonian Road Administration prevention department are trying to change the future of Estonian road safety. This presentation will give a brief overview of the Estonian Road Administration's most highlighted initiatives and campaigns during 2018.
It will demonstrate how the team is communicating road safety topics and the interesting and innovative methods they are using to share knowledge with the country's road users. The presentation will include an outstanding fashion show featuring reflective clothing - and will hopefully infect you with a germ we call 'road safety enthusiast'!