RoadSense (transition to secondary school)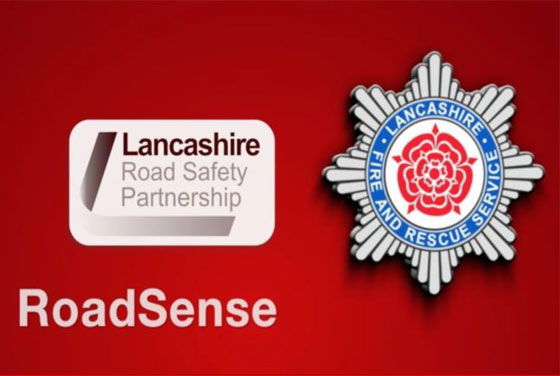 Lancashire Road Safety Partnership (LRSP) & Lancashire Fire & Rescue Service (LFRS)

This presentation will detail how road risk is mapped (via a heat and trend matrix) and then present 'RoadSense' - a new educational package delivered to Year 6 pupils, which targets and prepares them for the transition to secondary school.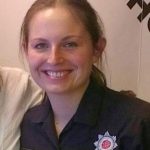 Clare Burscough, Prevention Support – Road Safety Officer, Lancashire Road Safety Partnership
Clare Burscough joined Lancashire Fire and Rescue Service as a Community Safety Advisor in 2008. As part of this role she became involved the delivery of education packages for Fire, Water and Road Safety. She was responsible for delivering education packages, and for getting the fire crews involved when they were able too.
Clare moved into the role of Prevention Support – Road Safety Officer in October 2017, where she is responsible for training crews and community safety staff involved in delivering the Yr 6 RoadSense package, and Wasted Lives for Yrs 10 and 11. She also supports staff in the wider delivery of road safety, and works with partner agencies.