Sue Douglas, Road Safety Officer, London Fire Brigade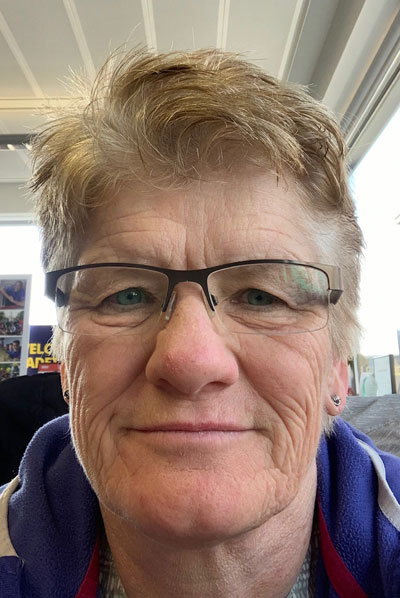 Sue Douglas was previously an ambulance women for 15 years with the London Ambulance Service. She has worked for the London Fire Brigade for 18 years and is currently a road safety practitioner for the Brigade and runs London Biker Down.
The UK's First Airside Road Safety Intervention
For the past year (and going forward) Sue has been organising an airside road safety virtual reality intervention in partnership with Heathrow Airport.
The intervention is staged during Heathrow's Airside Safety Week, which takes place over four days and moves from terminal to terminal and is set up at different gates. Heathrow staff can then access the roadshow, which is believed to be the first road safety intervention of its kind held airside at any UK airport.