Agilysis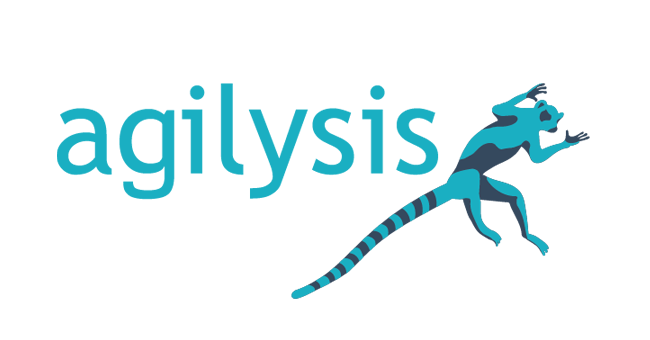 Agilysis was setup by an experienced team, all of whom had well over a decade invested in transport safety. Blending expertise in research, policy and practice, Agilysis are contributing to pioneering international research as well as providing consultancy and intervention design based on evidence from a range of disciplines in transport and health domains.
The Agilysis team includes data scientists, geo-spatial analysts, social researchers, web developers and intervention designers who are delivering projects for UK clients such as the Department for Transport, Highways England, Transport for London and Transport Scotland, as well as national and regional road authorities overseas.
With experience in running large, publicly funded programmes, through to capacity building in the international NGO sector, Agilysis have projects in the areas of big data analytics, networks, data visualisation, evaluation, intervention design, and behaviour change.
Our data platforms, road safety management services and campaign delivery have been widely recognised as industry leading. MASTonline; CrashMap.co.uk; Safer Roads; DriveStart and Safer Rider have all received major prizes such as the Prince Michael International Road Safety Awards or CIHT Awards.
Find more information find us online at www.agilysis.co.uk