IAM RoadSmart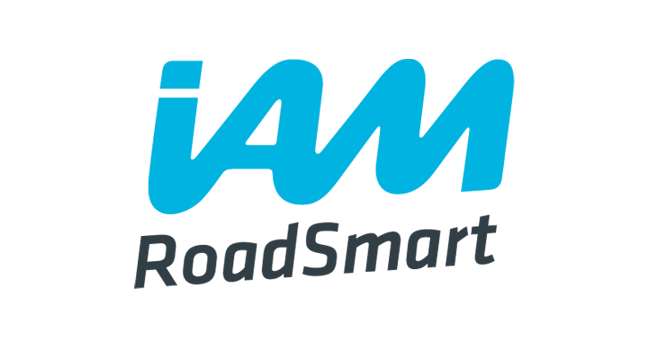 Since 1956 IAM RoadSmart, formerly known as the Institute of Advanced Motorists, has been improving UK road safety by targeting driver behaviour, creating half a million advanced drivers in the process. As a registered charity, our mission is to reduce the number of those killed and seriously injured on UK roads. We achieve this by helping drivers to develop their skills, awareness, knowledge and attitudes. 
With businesses increasingly acknowledging that compliance with H&S legislation extends to ensuring the safety of at-work drivers, we offer a comprehensive suite of driver risk management tools including licence checking, driver auditing, risk assessment and e-learning, as well as targeted on-road training via a nationwide network of fleet-registered Approved Driving Instructors. 
IAM RoadSmart delivered its first DVSA-approved drink-driver rehabilitation course in 2013, and has since gone on to become the UK's number-one provider. We now deliver courses at over 190 venues across England and Wales and receive almost 10,000 court referrals per year; more than any other provider. We are also a licenced provider of the full range of NDORS courses including speed awareness, and are keen to partner with police forces and local authorities in delivering these courses as a key element of fulfilling our road safety objectives.
Contacts:
Email: Alan.Prosser@iam.org.uk
Tel: 0300 303 1138
www.iamroadsmart.com