Project Centre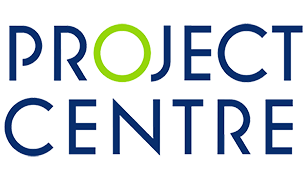 Project Centre is a leading design and engineering consultancy that is passionate about designing places for the people that use them, from feasibility studies and concept design through to detailed design, procurement support and site supervision.
Drawing on over 25 years of experience, we offer a holistic approach to the planning, design and management of transport infrastructure projects. We offer a range of services including Highway and Traffic Engineering, Parking, Transport Planning and Engagement & Consultation. We work in multidisciplinary teams to provide high quality and integrated services that are well thought-out and sustainable.
Our expertise includes designing schemes that are fully committed to a healthy streets approach and promoting cycling and walking whilst improving air quality. We have an impressive track record of preparing successful funding bids, creating innovative designs and working in partnership with our clients throughout the project lifecycle including:
• Sustainable travel
• Highway and cycle design
• Road safety
• Low emission zones
• Workplace parking levies
• CPZ design
• Electric vehicle charging strategies and implementation
• Streetscape design
• Behavioural analysis
• Modelling
• Developing transport strategies and travel plans
With over 25 years' experience, Project Centre has enjoyed continuous growth and expansion across the UK, and we have been successful in winning major industry awards with our clients for road safety, public realm regeneration and sustainability.
---
Contacts
Sonay Ali
07970 980606
Sonay.Ali@marstonholdings.co.uk