Room 9 Media - Safer and Sustainable travel through the Primary School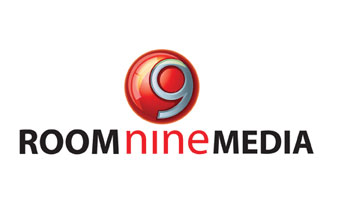 Welcome to Room 9 Media!
This year, we will be showcasing our range of eye-catching resources that are ideal for each stage of the primary school journey. We've been particularly busy and here are just some of the new items that will feature:
'Scoot'
A brand new activity book for key stage 1 children and their parents. Gives them the opportunity to think about the benefits and safety issues relating to scooting. Includes a dynamic interactive digital route!
'Be Seen in 2019!'
A colourful new activity booklet designed to highlight the need to be seen for young pedestrians and cyclists.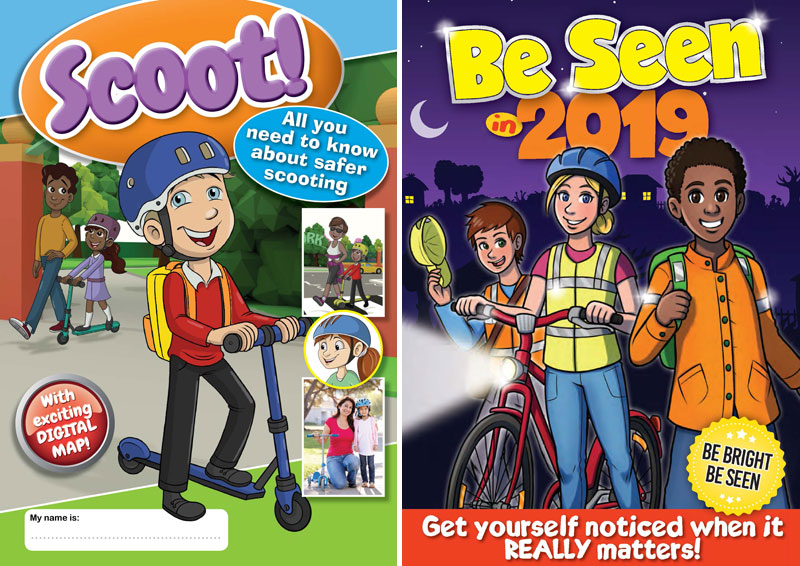 Animations for schools
We have developed a series of animations for school message boards and websites with a safer and sustainable travel theme.
Banners with a message
We've not only developed several banners for schools ourselves but have adapted countless pieces of artwork by the children themselves!
If you want to come and have a look at our resources or just want to come and say hello then it will be great to see you!
---
Contacts
John and Denise Billington
john@room9media.com
www.room9media.com