2020 agenda and speakers
The agenda for the 2020 National Road Safety Conference is currently under development. For more information or to express an interest in presenting at the conference (see more information at the foot of this page) please contact Nick Rawlings on 01379 650112.
---
Topics and themes for the 2020 Main Conference
Speed dating
A series of quick-fire presentations (5 mins) by road safety practitioners outlining schemes and interventions the have, or are currently, implementing.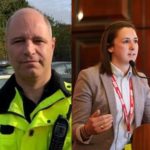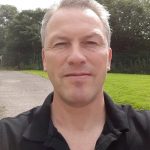 Click here to see confirmed speakers
---
Road safety finance & delivery in the new decade
This session will look at how road safety services are currently financed and delivered, and the direction of travel going forward. Road safety teams are invited to put forward presentations outlining their current arrangements including sources of funding and who they partner with to deliver services (and secure funds), including colleagues in Fire & Rescue, Public Health & Active Travel.
---
What's on the horizon?
A series of presentations looking at emerging road safety issues likely to impact on road safety professionals going forward.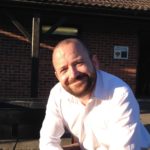 Click here to see confirmed speakers
---
Influencing road user behaviour
A series of presentations showcasing interventions where behaviour change techniques have been deployed in order to positively influence road user behaviour. Presenters will be encouraged to outline lessons learned and give examples where the outcome was perhaps not as anticipated, as well as successes. The session could also include a presentation(s) by communications expert(s) outlining how road safety professionals can utilise contemporary and emerging communications channels/options including social media and influencers etc.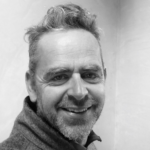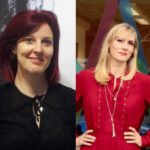 Click here to see confirmed speakers
---
Topical topics
A 'catch all' session comprising subjects of interest to road safety practitioners that are not covered in the sessions detailed above.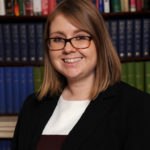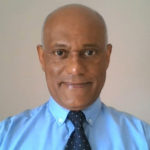 Click here to see confirmed speakers
---
The 2020 Fringe Programme
The fringe programme runs concurrently with the main agenda, and delegates are free to move between the two. The fringe room is smaller and fringe presentations typically attract an audience of between 20-50 delegates. If speakers would prefer to present in the fringe, they should say so when they submit their summary/abstract.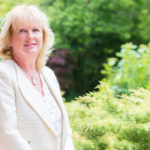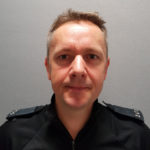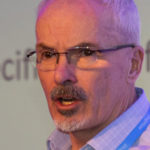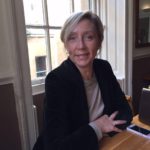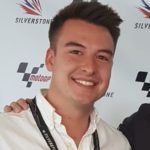 Click here to see confirmed speakers
---
The 2020 Workshop Programme
The final afternoon on Wednesday 11 November will comprise a series of optional workshops which delegates will be invited to pre-register to attend.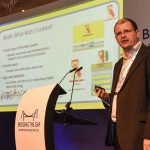 Click here to see the confirmed workshops
---
Expressions of interest from potential speakers
The conference committee welcomes expressions of interest from speakers/presentations for the main and fringe programmes. Potential speakers may be offered a slot on either the main or fringe programmes - at the conference committee's discretion.
Potential speakers are asked to provide:
• Title and brief overview/summary/abstract of the proposed presentation (single para will suffice)
• Brief speaker biog (again, single para will suffice)
The above information should be submitted to Nick Rawlings by email.