2020 agenda and speakers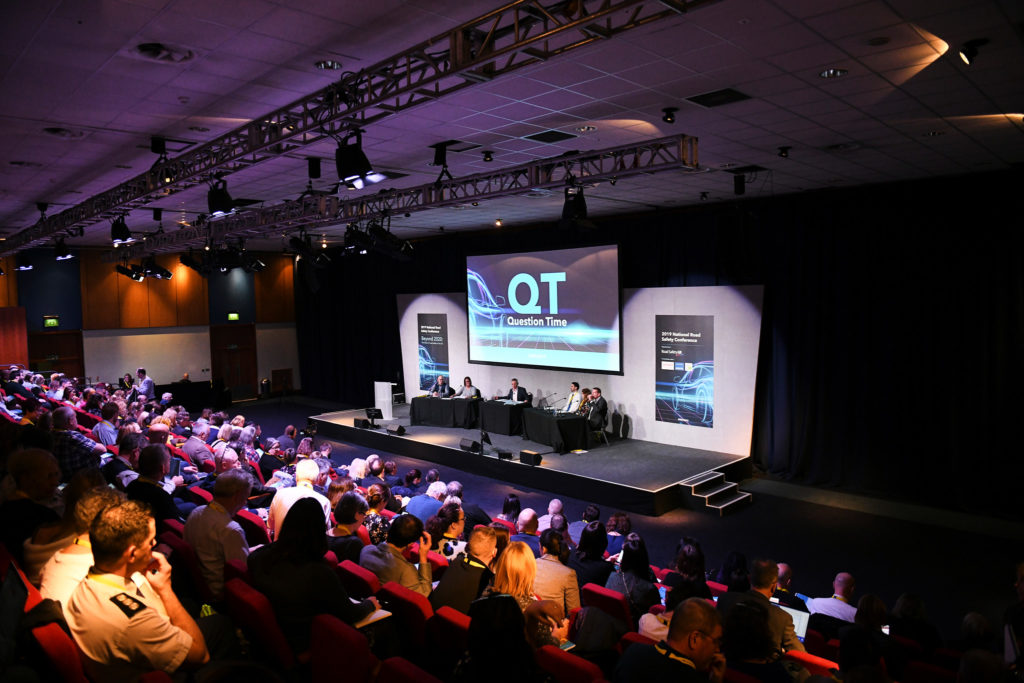 The agenda for the 2020 National Road Safety Conference is currently under development. The conference committee is hoping to be in a position to publish topics and themes in the coming weeks and at that point will issue a call for papers.
In the meantime, for more information or to express an interest in presenting at the conference please contact Nick Rawlings on 01379 650112.