Dr Huw Davies, Coventry University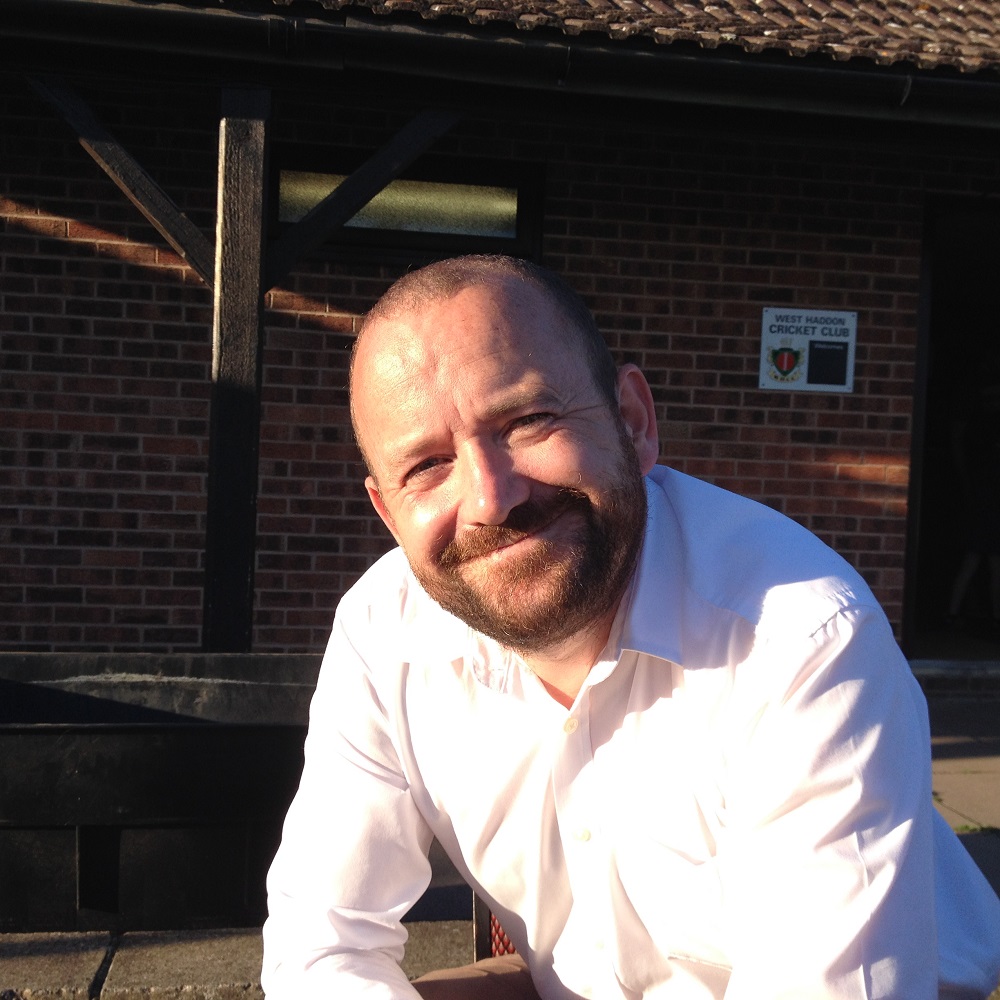 Huw Davies is deputy of the CAV team at Coventry University, which in partnership with HORIBA MIRA is a member of the CCAAR.
---
The Road Safety Challenges Arising from Connected and Autonomous Vehicles
Connected and autonomous vehicles incorporate a range of different technologies with the aim of moving people and goods on our roads more safely and efficiently. There is a vital transition period over the next 15 to 20 years where human-driven and autonomous vehicles will need to safely co-exist on our roads.
While road safety practitioners are aware of the future development of connected and autonomous vehicles, there is a poor level of understanding around how they would operate on roads safely in a mixed vehicle fleet and the ethical and social challenges therein.
The Centre for Connected & Autonomous Automotive Research (CCAAR) is a unique automotive research centre dedicated to developing intelligent, connected vehicle technology. It brings together experimentation and study to provide the underpinning knowledge and research that supports the rapid growth within the global intelligent mobility sector to address future transport needs. It explores, amongst other things, technologies that make journeys safer, cleaner and smarter, as well as the development of more resilient cybersecurity systems within modern vehicles.
This presentation will articulate CCAAR's vision for a safe system approach combining autonomy, safety and security. It will support the road safety practitioner in introducing them to ethical and social implications, for instance consideration in determining liability for accidents and subsequent harm, data usage, etc.
---