Heidi Duffy MBE, Facilitator, National Young Rider Forum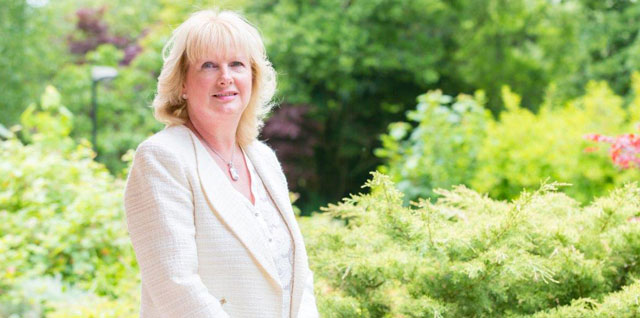 Heidi Duffy MBE began her journey into the road casualty reduction world as a police officer with Nottinghamshire Police in the late seventies. Nottinghamshire County Council's road safety department and then Nottingham City's road safety team introduced her to the 'E' for education, replacing the 'E' for enforcement.
In 2001 the long arm of the law led her back to Nottinghamshire Police as a traffic management officer where she learnt the wonders of collision investigation and the magic of the 'E' for engineering. In 2007 Heidi became the force lead on road casualty reduction and added the 'E' for engagement and enthusiasm, as she worked with partners on projects such as 'Fatal 4' (which Heidi 'invented'), Shiny Side Up, Bare Bones and the Pedestrian Safety Partnership.
---
Presentation: The new kid on the block!
This presentation will outline the work of the recently formed National Young Rider Forum – the new kid on the block!
The National Young Rider Forum (NYRF) started in Derbyshire in February 2019 and has been splendidly supported by Derbyshire County Council and the Derbyshire Road Safety Partnership. It is the first forum to specifically look at young riders aged 16-24 years who ride motorbikes of less than 125cc.
The forum is a national group and brings together a wonderful diversity of road safety professionals and other stakeholders including MCIA, MAG, the fire & rescue national motorcycle lead, DVSA, police forces, fire & rescue and local authority road safety leads from across the country.
---