Active Road Markings - a new concept for road safety
Flowell is a dynamic road marking concept that promotes increased vigilance and safer behaviour on the part of road users. By doing so it contributes to their safety and a better sharing of the road between the various types of mobility.
The Flowell panels are composed of encapsulated LED in a multilayer compound. They are powered by a control unit connected to sensors. The 8mm panels are applied directly on the road surface, are traffic resistant and have the same skid-resistance as a roadway. The tiles offer exceptional brightness, especially in bad weather and when visibility is reduced.
Flowell is being used in a series of trial projects to demonstrate its effectiveness. This presentation will share the results of several of the many behavioural studies that have been conducted over the past two years.
---
Pierre Trotobas, International Business Development Manager, Flowell by Colas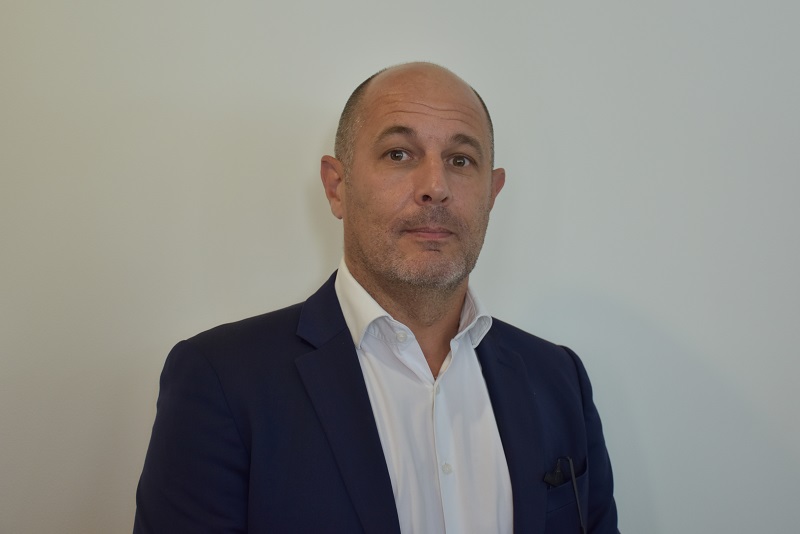 Pierre Trotobas is a graduate engineer from the Institut Supérieur de l'Automobile et des Transports. He joined the Colas Group in 2001 as Project Manager at S.E.S, a subsidiary specialising in road safety equipment. In 2003 Pierre was appointed Director of SOMARO CZ in Prague. In 2009, he took over the management of URBIS SIGNALETIQUE in Casablanca, a COLAS Group subsidiary specialising in urban development and road equipment.
Having been Development Manager in Europe for AXIMUM (COLAS Group), in 2016 he was appointed International Development Director for Wattway (photovoltaic technology), and then for FLOWELL in 2021 - in order to deploy this innovative technology throughout the world.
---