The road to Vision Zero
Many road safety teams across the UK are either working on, or have recently published, their strategies to eliminate road deaths and serious injuries within a given timescale using the Safe System approach.
This session will include presentations from practitioners already using the Safe System approach or about to start, as well as the results of a recent comprehensive review of the 'state of readiness' of road safety partnerships across England. All of the speakers will be providing tips, guidance and advice and outlining lessons learned that will prove useful for others about to embark on the Vision Zero journey and adopt a Safe System approach.
Day two (Thursday 10 Nov): 09.00 - 10:15
---
Confirmed speakers: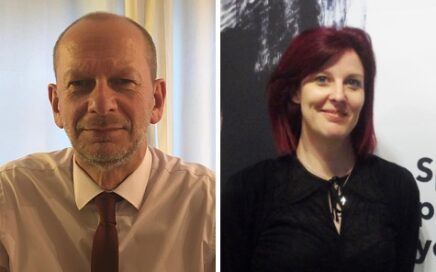 The Safe System Approach and Vision Zero - Can We Make Them Work?
Delivered by Iain Temperton, Traject Road Safety Specialist, & Tanya Fosdick, Research Director, Agilysis.
The use of data to successfully develop pre-collision interventions
Alison Lowe (West Yorkshire Deputy Mayor for Policing and Crime) & Simon D'Vali (West Yorkshire Safer Roads Steering Group)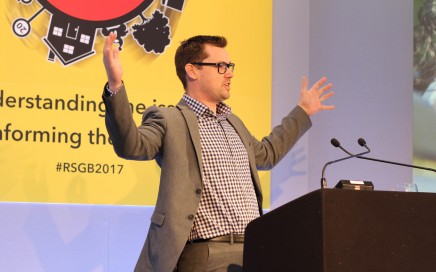 Safe system cultural maturity; developing a transformative model for organisations
Dan Campsall, Chairman, Agilysis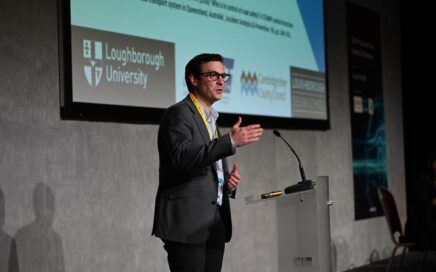 Implementing Vision Zero – lessons learned so far
Matt Staton, Road Safety Partnership Delivery Manager for Cambridgeshire and Peterborough