Routes to speed safety: The role and contribution of Community Speed Watch
Police-facilitated use of Community Speed Watch (CSW) as an effort to monitor and respond to speed in local communities is extensive, despite there being no in-depth analysis of the role and contribution of CSW in achieving its goals.
This presentation discusses analysis of interview, focus group, questionnaire and vehicular speed data obtained through a Road Safety Trust funded research project, considering the perceived value of CSW from the angle of those involved in CSW activity; volunteers, wider communities and identified offenders.
Specifically, the presenters will discuss volunteer experiences in using CSW, the impact of CSW on driver behaviour, and an array of complexities and opportunities posed by CSW. They will offer some conclusions regarding the role and value of CSW as a route to speed safety.
---
Dr Leanne Savigar-Shaw, Senior Lecturer in Policing, Staffordshire University
Dr Leanne Savigar-Shaw is a senior lecturer in Policing at Staffordshire University.
She has been involved in many research projects exploring road safety, driver behaviour and roads policing, several with a specific focus on mobile phone use by drivers.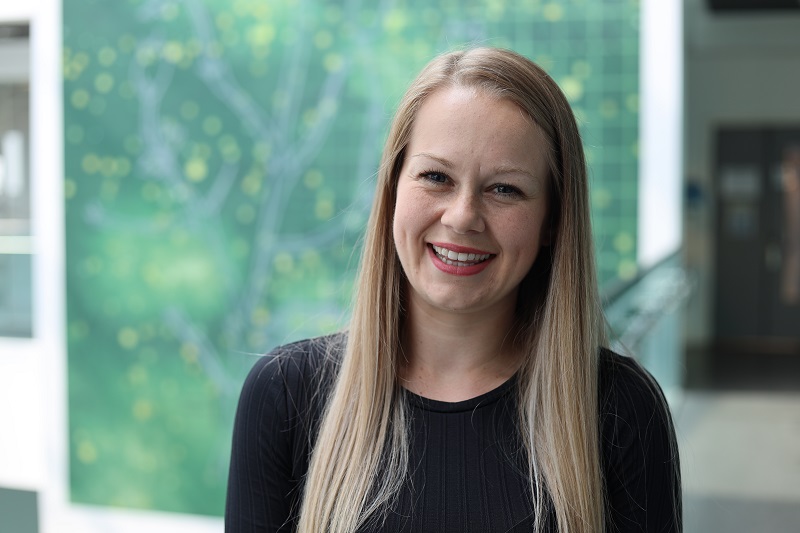 Jack Whalley, Lecturer in Criminology, Staffordshire University
Jack Whalley is a part-time lecturer in Criminology at Staffordshire University and a PhD researcher exploring newly emerging learning strategies resulting from the Covid-19 pandemic.
He has particular interest in the sociological element of road safety and its implications for road users.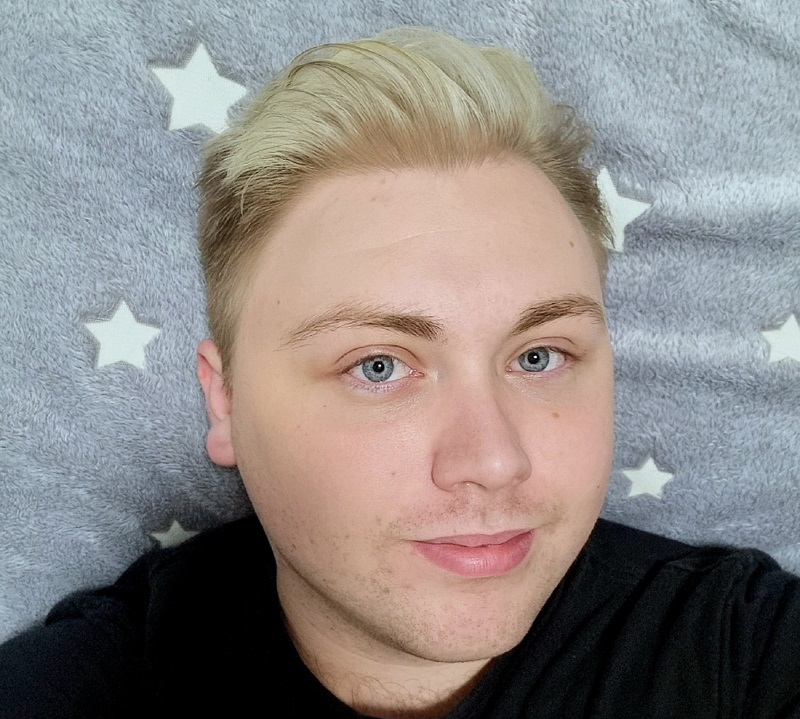 ---