Acusensus UK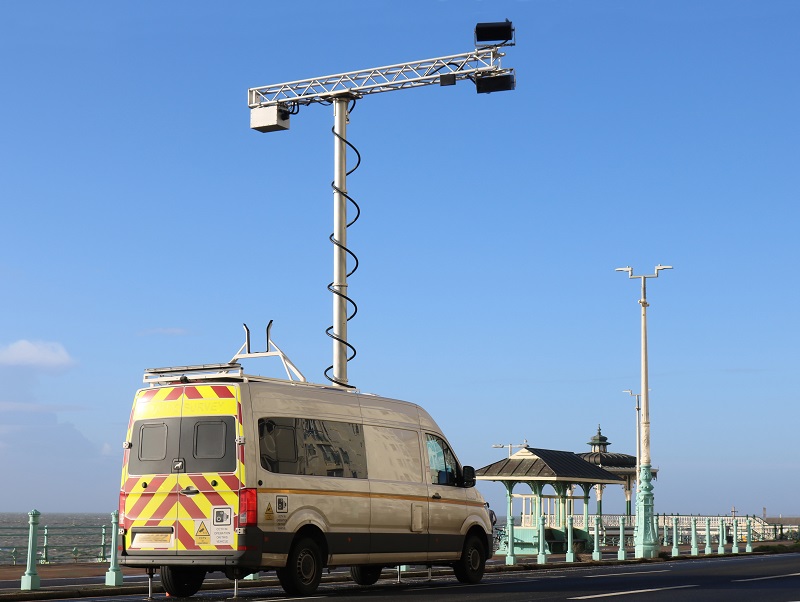 Acusensus are the world leaders in distracted driving enforcement solutions, having invented, patented and delivered the world's first operational solutions.
The company was founded in 2018, with the objective to develop a practical solution that would help to address the menace of drivers who are distracted by their hand held mobile devices or are not wearing a seatbelt.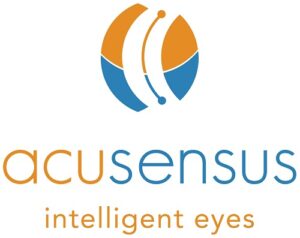 The result was the 'Heads Up' system, which combines AI software with dedicated imaging and processing hardware, allowing authorities to identify and capture violations, 24/7 and in all weather conditions. Operational solutions are now widely used across Australia with pilots taking place across the globe.
Acusensus UK was set up in 2022, bringing 'Heads Up' to the UK, working collaboratively with AECOM.  Currently, a van based 'survey system' and three relocatable trailers are available for evaluations and operational projects, providing Police and Highway Authorities with a powerful and flexible tool to monitor their roads.  The ultimate objective is a change to driver behaviours, which will lead to a reduction in casualties and collisions across the network.
Geoff is the General Manager for Acusensus UK, responsible for bringing the award winning 'Heads-Up' distracted driving solution to the UK.
With nearly two decades of enforcement system experience, he has been involved in the design, implementation and monitoring of over 500 such projects, giving an unrivalled understanding of the factors behind the successful operation of a large-scale enforcement project, including a number of award winning schemes.
Contact details: 
E: geoff@acusensus.com
www.acusensus.com