Room 9 Media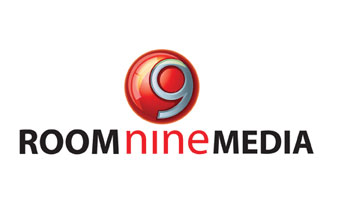 Welcome to Room 9 Media!
This year, we will be showcasing our range of eye-catching resources that are ideal for each stage of the primary school journey. Here are some examples of our recent work:
Freelance work
We've collaborated with a number of councils, producing materials for school crossing patrol recruitment, mobile phone use and child car seat safety.
We recently completed a range of school streets resources including banners, signs, information leaflets and branded waistcoats for children and volunteers.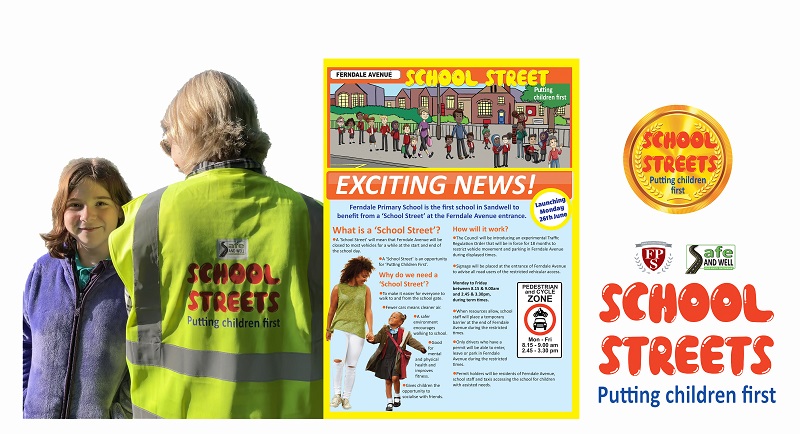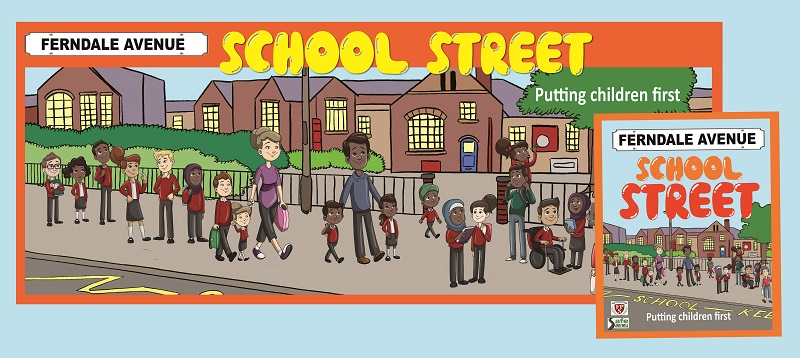 Bookmarks
Bookmarks are proving to be a popular giveaway on a number of topics. Our range includes Be Bright Be Seen, pedestrian safety and cleaner air. We can work with you to create your own resources to reach your target audience.
Banners with a message
We've not only developed several banners for schools ourselves but have adapted countless pieces of artwork by the children themselves!
If you want to have a look at our resources or just want to come and say hello then it will be great to see you!
---
Contacts
John and Denise Billington
john@room9media.com
www.room9media.com