Truvelo UK
If you are looking for the best road safety solutions in the UK, you should not miss the Truvelo (UK) Ltd exhibit at the 2023 National Road Safety Conference.
Truvelo is a Crown Commercial Services TTAS supplier that offers class-leading products and services for speed enforcement, ANPR, CCTV, and traffic data collection. Since 1966, Truvelo has been delivering reliable and high-quality approved solutions to our clients worldwide and count pretty much every local authority and police force across the UK as a customer.
Truvelo's portfolio includes handheld, mobile, and fixed devices for HOTA speed enforcement, such as the ProLaser 4, the D-Cam, and LASERcam 4. Truvelo also provides 360 in-car ANPR & CCTV systems, Body Worn Video cameras, Automatic Community Speed Watch devices and the very latest generation cloud-connected Speed Indication Devices (Smiley SIDs), for enhanced road safety and security. Moreover, Truvelo can help you with ANPR for moving traffic / civil enforcement, distracted driving / seatbelt enforcement cameras, NEP-compliant offence transfer and management, and browser-based back-office solutions.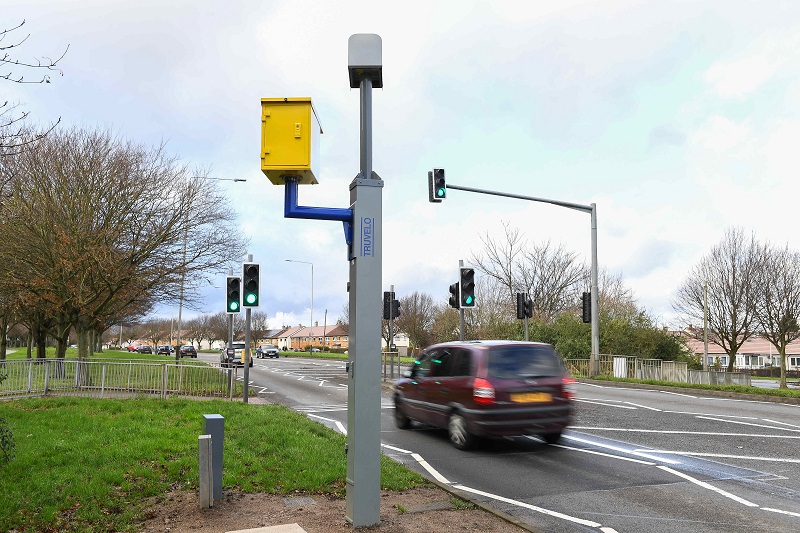 We have very recently expanded our operations with new offices in Chipping Norton, Oxfordshire, for sales, support and our growing R&D programme.
Visit www.truvelouk.com to learn more about Truvelo's road safety solutions and to book your appointment at the 2023 National Road Safety Conference. Don't miss this opportunity to see Truvelo's showcase and discover how they can help you improve road safety in your area.
Contacts:
Calvin Hutt
Sales and Marketing Director
calvin@truvelouk.com
www.truvelouk.com