Yunex Traffic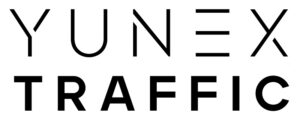 Yunex Traffic is a global leader in enforcement solutions, intelligent traffic systems and service provision.  
By rethinking and improving mobility, our aim is to make roads safer, air cleaner and towns and cities better places. Our solutions, expertise and experience make a significant difference to the UK's roads and communities. We design, develop, deliver and maintain critical infrastructure such as traffic signals and enforcement camera solutions to ensure the safe, sustainable and efficient movement of people and goods.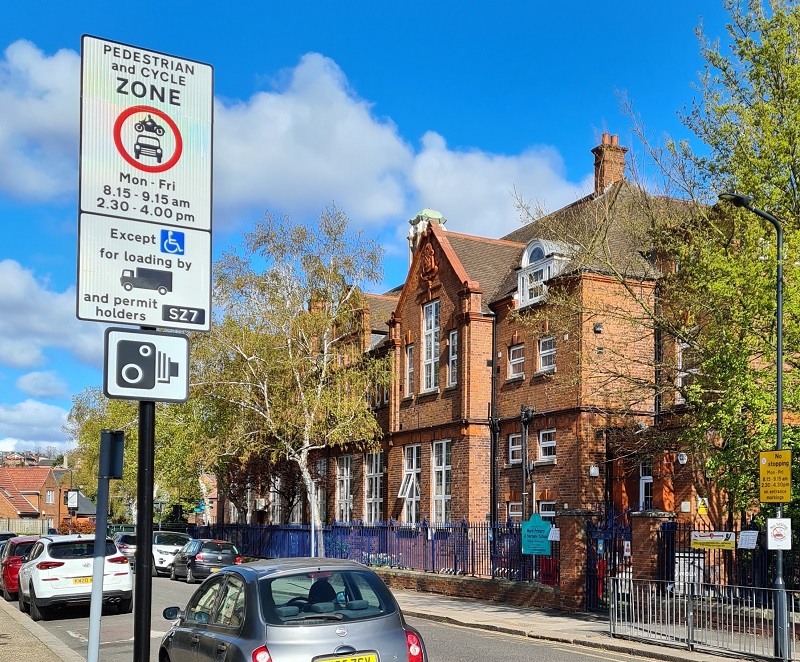 Our enforcement solutions are deployed worldwide, with over 4,000 enforcement cameras in operation across both the UK's Strategic Road Network and in over 40 towns and cities, supporting civil and criminal enforcement applications as well as free flow tolling and the enforcement of Clean Air Zones. The majority of London Boroughs use our class leading ANPR and video analytics to enforce bus lanes, yellow box junctions, school streets and a variety of other moving traffic contraventions, with an increasing number of authorities outside London also choosing our civil enforcement solutions. London's recently expanded Ultra Low Emission Zone, as well as Clean Air Zones in Birmingham, Sheffield and Portsmouth use our enforcement cameras.
Formerly the ITS Business of Siemens Mobility, Yunex Traffic is now a separately managed company of the Mundys Group. We are 3300 employees, active in over 40 countries worldwide. In the UK, we build on an unrivalled and distinguished history spanning many decades - innovating, developing and manufacturing solutions for our customers that make a real contribution to society.
Contact:
James.Riley@yunextraffic.com
www.yunextraffic.com/uk