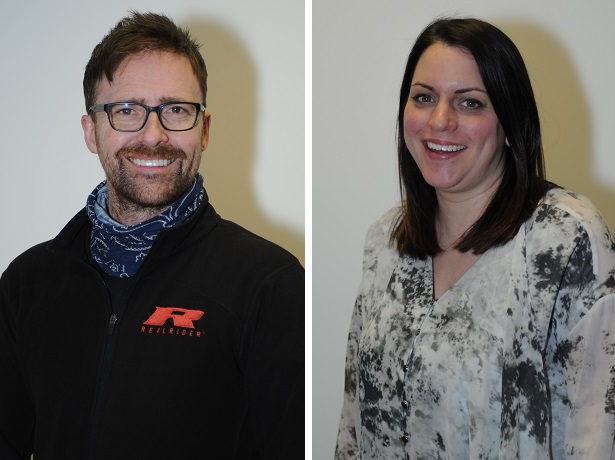 Andrew Richardson
Co-founder and Chief Commercial Officer at Realsafe Technologies
Andrew has over 10 years experience in the field of safety, delivering innovative, online and mobile solutions for the safety of all road users, primarily motorcyclists. His current product REALRIDER®, is a motorcycle App developed to keep riders safe and connected with built in crash detection technology. It is the first App in the UK to be 999 certified linking its users directly to the nearest Ambulance service in their time of need.
Tori Brown
Chief Communications and Marketing Officer at Realsafe Technologies
Tori has over 10 years experience in strategic communications and marketing, specialising in consumer and technology sectors. At Realsafe Technologies her role is to ensure creative strategy aligns with commercial objectives, maximising opportunities to promote both corporate brand and consumer products within the digital space, with a key emphasis on social marketing, user-led content generation and community engagement.
Presentation: Empowering The Customer: engaging customers to mould user centric campaigns. 
In this session we will discuss involving the biking community and stakeholders to create a product through:
Concept research and development;
Product design and testing; and
Market launch, continued engagement and growth.