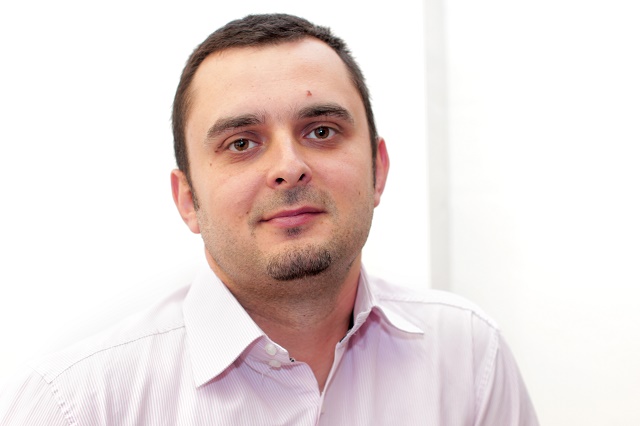 Dr George Ursachi has a strong background in markets' analysis, research, strategies, marketing management and project management.
A former academic associate professor, George utilizes social and behavioral knowledge and skills as well as analytical and critical thinking and information-gathering skills in tackling complex problems and challenges.
George joined Road Safety Analysis in 2015 and has already been involved in a number of important projects. His background in research synthesis has been deployed in preparing updates on a number of topics for the Road Safety Observatory; and his knowledge of advanced statistical techniques has been implemented in independent evaluations of road safety schemes such as 'Safe Drive Stay Alive'.
Presentation: 'Safety in Numbers'
The 'Safety in Numbers' project has been in development by RSA for almost two years and George has worked with director Richard Owen in creating a robust model to review the effect of increases cycling on casualty figures.
This presentation will first analyse international results before looking at the problems associated with measuring risk based on count-based data. The main presentation will focus on how RSA sourced robust data about the cyclist populations within local authority districts in England, and a presentation of the results.
Finally, the presentation will consider what this means for authorities who wish to both increase cycling numbers, and reduce casualties.