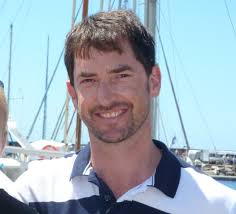 Dr Mark Sullman is a Senior Lecturer based in the Driving Research Group, located in the Department of Advanced Systems. He has more than 20 years of research and consultancy experience in the areas of occupational safety and driving behaviour and has provided consultancy for a number of multinational companies.
Dr Sullman is on the Editorial Advisor Board for Transportation Research Part F (Traffic Psychology and Behaviour) and regularly reviews articles for several other international journals. In 2010 he was appointed the European representative for Division 13 of the International Association of Applied Psychology (IAAP). He has been on the Scientific Advisory board for eight international conferences and has authored over 40 journal articles, 24 book chapters, and more than 150 conference papers and industry reports.
Presentation: Road safety interventions aimed at young novice drivers – what is the missing ingredient?
In other areas of human health an extensive body of research has defined and tested the different methods of changing behaviour, or "behaviour change techniques" (BCT). It appears that behaviour change techniques have been largely ignored in road safety, with a recent review of several UK road safety interventions reporting that very few BCT were used by each programme and that collectively they utilised a very small range of BCTs.
Therefore, this presentation outlines the evidence to support the various BCTs in other areas of psychology and identifies how we can apply this knowledge to improve road safety interventions aimed at young novice drivers and pre-drivers.