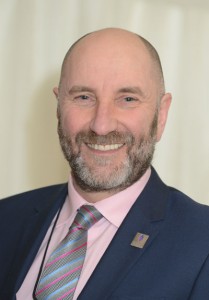 Gary has held a variety of senior communications roles in the public sector, third sector and government. He has advised politicians and chief executives on communications and change strategies.
He brings that experience to Brake, heading a team responsible for proactive and reactive media relations, public affairs activity and policy & research .
He drives a car, rides a bike and walks. That doesn't make him a motorist, cyclist or pedestrian.