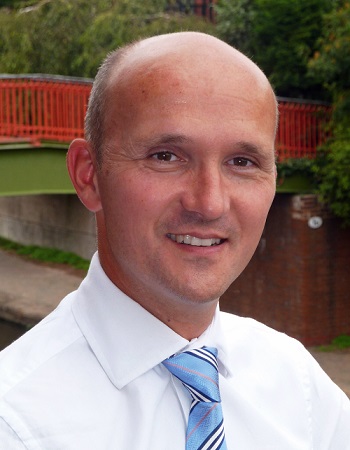 Geoff Collins is the Sales & Marketing Director for Jenoptik Traffic Solutions UK, previously known as Vysionics ITS. He is responsible for Jenoptik's full range of ANPR and enforcement solutions including police ANPR, SPECS permanent route management solutions and temporary roadworks schemes.
Geoff has been involved in the design, implementation and monitoring of more than 350 such schemes, giving an unrivalled understanding of the factors behind the successful operation of a large scale enforcement project.
There are many potential 'trap doors' when working in the enforcement arena, and Geoff enjoys sharing his experience which always delivers a better, 'fit for purpose' result.
Geoff joined Vysionics ITS/Jenoptik in 2004, following 10 years in the machine vision industry. He graduated from Nottingham University, is a Chartered Engineer and a member of the IET, CIHT and AIRSO.
The A9 average speed camera installation: a case study
Working on behalf of the A9 Safety Group, Jenoptik has installed a SPECS average speed camera system along the entire 220km length of the A9 between Dunblane and Inverness. This case study will explore what has happened to driver behaviour, vehicle speeds, journey times, crashes and casualties in the period since the system went live in November 2014.