Day one: Tuesday 15 November (13.15-15.00)
This session will comprise the following four presentations followed by a panel discussion.
---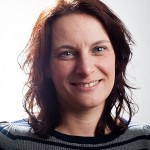 Aspects of cognition and attention that can affect road safety
Dr. Samantha Jamson, Institute for Transport Studies, University of Leeds.
---
Naturalistic Driving Studies in Europe – an overview of the UDRIVE project
Dr Daryl Hibberd, Research Fellow, University of Leeds.
---
Parents as a route to self-regulation in teenage risk taking: implications for young driver safety
Elizabeth Box, Head of Research, RAC Foundation.
---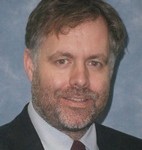 Young and novice driver interventions – which approaches show most promise?
Dr Shaun Helman, Head of Transport Psychology, Transport Research Laboratory.
---
Session chair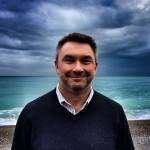 Jeremy Phillips, Director of Research, Road Safety GB & Road Casualty Reduction Manager, Devon County Council
Jeremy Phillips is Director of Research for Road Safety GB and Road Casualty Reduction Manager for Devon County Council. He also sits on the Board of the Devon & Cornwall Road Safety Partnership (managing the deployment of safety cameras in South West England) and is Chairman of the Road Safety GB south west regional group. 
More