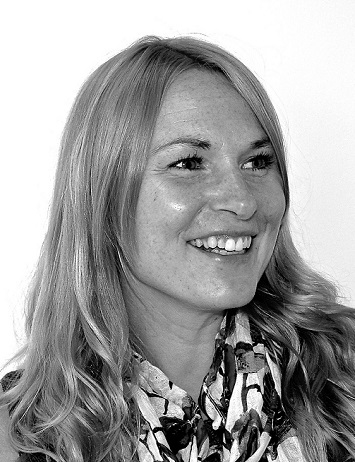 Marie Woltman is a regional rep in the national road safety analysts' network, being the 'Lead Regional Analytical Facilitator' for the South West. She is an analyst and intelligence officer whose work underpins road safety operations and Highways Engineering for Devon County Council and its partner agencies.
During her several years in this role she has been principally responsible for Devon County's Annual Road Safety Statistics Review. This significant body of work forms the basis of all of Devon County's data led road safety work.
She also regularly undertakes detailed specialist data reports on different road safety themes for example cyclists, motorcycles, route and geographical area analysis as well as specific road death sites.
Being ROSPA AIP trained, Marie has recently become more involved in collision investigation work on site in addition to providing Highways colleagues with data support. She also provides general training and support in data appreciation to the wider Highways and other related teams.
Marie comes from a recruitment, training and psychometric testing background. When she isn't glued to her work computer screen she takes to skies! She holds a private pilot's licence and is a pilot in the Robins Flying Club based at Exeter Airport in Devon.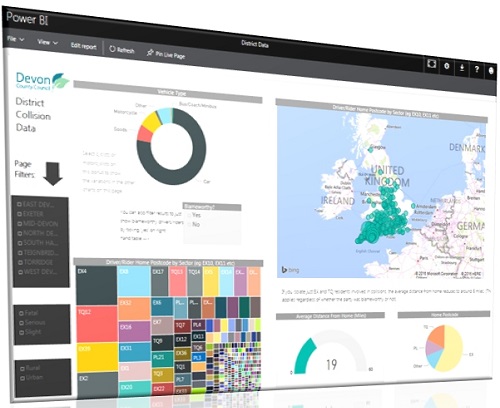 Presentation: Data Dashboarding & Data Visualization
Interested in Dashboards and Data Visualization? Marie will be demonstrating what can be achieved by using Power BI – Microsoft's latest software that's FREE to use!
Collision and casualty statistics are brought to life with simple, easy on the eye charts that seamlessly interact with each other.
Marie will show you how quick and easy it is to use, and how you can make complex data more accessible.
Essential stuff, particularly if you're looking to present data to people outside of your road safety team.