Group Manager for Traffic and Road Safety, Warwickshire County Council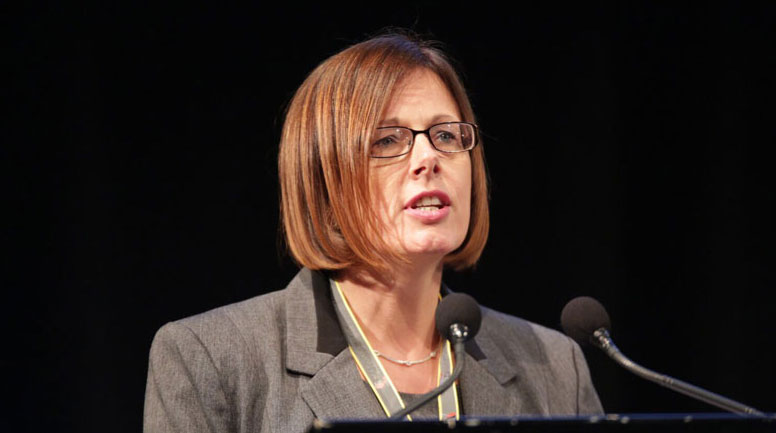 Topic: revenue generation/self funding/charging for road safety services
With more than 25 years' experience in the road safety profession, Philippa Young has managed both safety engineering and road safety ETP teams, as well as school travel planning teams in local authority settings nationally.
She was appointed group manager in 2013 and considers that her team in Warwickshire is a true integration of the four Es; combining expertise in data analysis, road safety education, training and publicity, casualty reduction and highways engineering and driver education services.
Having worked in local authorities for so long, Philippa has seen and managed many challenges in regard to how services are funded and delivered.
Philippa led on the Strategic Commissioning Review of Highway Services across Warwickshire when the local authority was considering the commissioning of all services. Her review advocated the continued internal delivery of services alongside the development of internal business models.
In 2013 Warwickshire County Council announced that it would be removing virtually all the revenue funding for Road Safety ETP work from May 2016. Philippa's team has introduced a series of initiatives to ensure that the service is maintained, including appointing a business development officer and charging for resources and services.