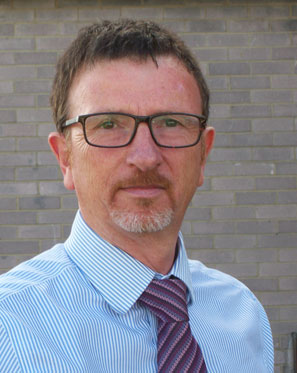 Richard has worked in road safety for 30 years and is currently road safety team manager for North Lincolnshire Council. He is also Road Safety GB's specialist with regard to the SCP Service, and chair of the Road Safety GB SCP Working Group.
Richard's road safety career started with Humberside County Council before he joined North Lincolnshire Council as road safety team leader in 1996.
He became a Road Safety GB school crossing patrol advisor in 2007 and in 2010 Road Safety GB asked him to lead a small group in updating the Assessment of Walked Routes to School Guidelines.
Topic: the School Crossing Patrol (SCP) Service