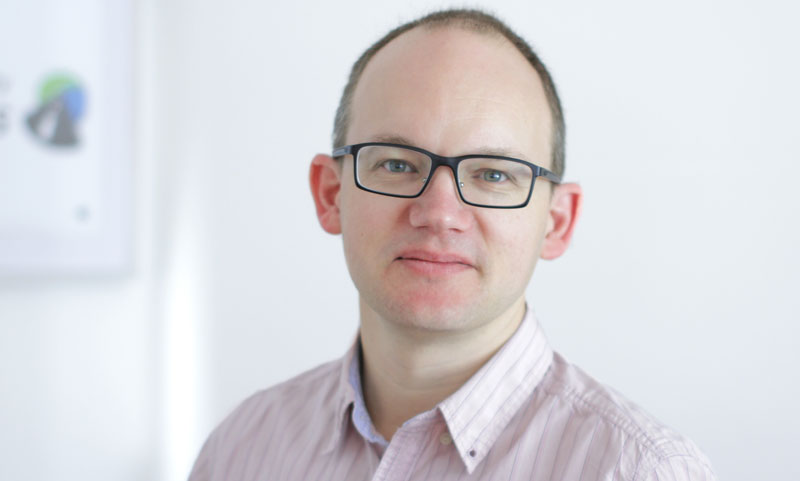 With more than 10 years' working in road safety, Richard's particular areas of responsibility relate to enforcement management, service delivery, casualty analysis and oversight of cycle safety campaign work.
Richard is also a regular media spokesman on a range of road safety issues, author of a number of reports into road casualty trends and has worked on numerous award winning initiatives such as MAST online and Crashmap.
Presentation: The Effectiveness of Average Speed Cameras
The effectiveness of speed enforcement programmes and technologies in Great Britain has been a subject of significant debate and analysis.  There is a strong evidence base regarding the most common forms of enforcement technology (spot speed cameras and mobile units), but there is little evidence regarding the impact of average speed cameras (ASC).
This research, carried out on behalf of the RAC Foundation,  has catalogued the vast majority of permanent average speed cameras on the roads of Great Britain and has shown a significant increase in deployment over the last few years.  The initial results regarding the increased use of these cameras featured on a special report on the BBC's One Show in June 2016, with Richard Owen and other contributors debating the effectiveness of speed management.
The final report is due to be published in September 2016 and this presentation will focus on the independent methodology created to assess collisions at ASC sites, including techniques used to account for RTM and trend.  A discussion will then cover how simple 'before and after' analysis techniques compare to rigorous statistical modelling and what this means for others wishing to review road-based interventions.