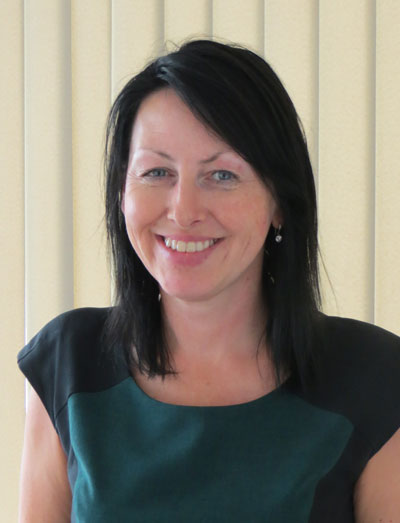 Sonya Hurt became chair of Road Safety GB at the organisation's AGM on 15 November 2016.
Sonya joined Nottinghamshire County Council more than 23 years ago specialising in the fields of road safety, safety engineering, traffic management and highway design.
She is currently the team manager for road safety at Via East Midlands, a joint venture between Nottinghamshire CC and Cornwall CC, delivering a sustainable highways service for Nottinghamshire.
Sonya's recent successes include winning submissions for both the Highways Excellence Awards 'Road Safety scheme of the year' and the Prince Michael International Road Safety award presented to Nottinghamshire for its outstanding contribution to road safety.
In an ever changing local government environment Sonya's work ethos is to continue to maintain a professional, forward thinking and innovative approach to delivering road safety solutions.