2013 National Road Safety Conference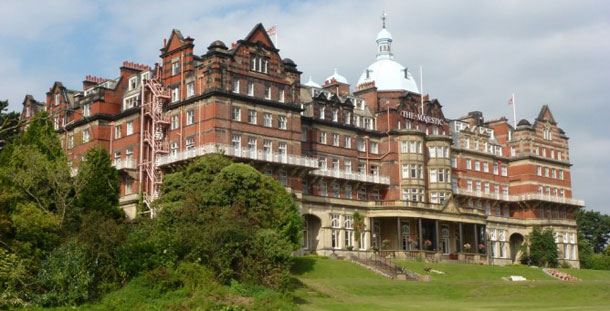 The 2013 National Road Safety Conference was held at The Majestic Hotel in Harrogate, North Yorkshire on 13-14 November. Almost 250 road safety professionals and others from across the UK and further afar attended the conference.
The conference was hosted by Road Safety GB Yorkshire & Humber Region and sponsored by Colas, AA DriveTech and FirstCar.
The exhibition which runs alongside the conference is once again a sell-out success with 23 participating organisations.
For copies of individual presentations, or any other information about the conference, please contact Simon Rawlings by email.