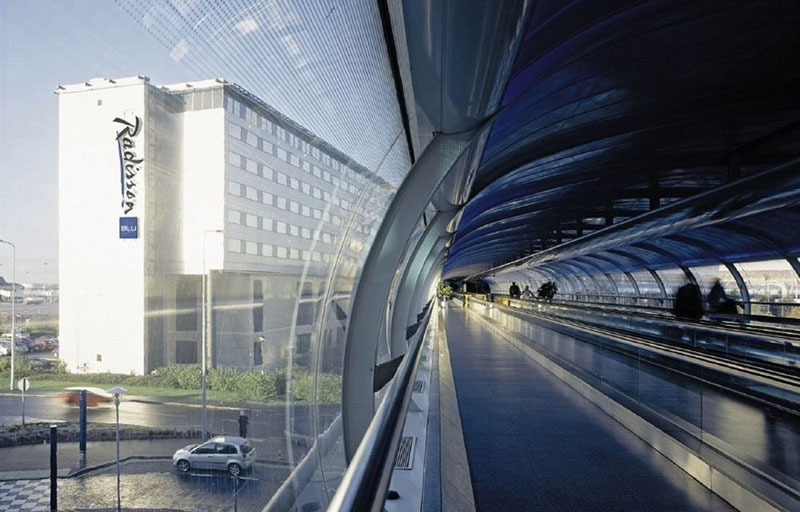 Road Safety GB has announced that the 2017 National Road Safety Conference will be held at the Radisson Blu Hotel, Manchester Airport  on 14-15 November 2017.
In a break from tradition, the 2017 conference will be organised by a committee drawn from Road Safety GB North West, North East and Yorkshire & Humber regions, rather than a single regional team.
The 360-bed Radisson Blu Hotel Manchester Airport is linked directly to Manchester Airport, an international transport hub. It is also linked to the airport's train and metrolink stations, and located just off the M56 Motorway. Trains run from Manchester Airport Station every 10 minutes to and from Manchester Piccadilly Station in the city centre, with a journey time of around 15 minutes.
The hotel's location makes it a prime conference hub, with 31 well-equipped meeting spaces to serve business guests. The venue's facilities have been developed by professional meeting experts and perfected from years of hosting a variety of events, including two other annual road safety conferences, organised by Road Safety Support and TISPOL.
First staged in 2008, the National Road Safety Conference is Road Safety GB's flagship event which has visited locations across the country including Durham, Cambridge, Chesford (Warks), Chester, London, Nottingham, Harrogate and, in November 2016, Bristol.
The 2017 National Conference will be launched in January 2017. In the meantime, for more information contact either Sally Bartrum or Nick Rawlings on 01379 650112.