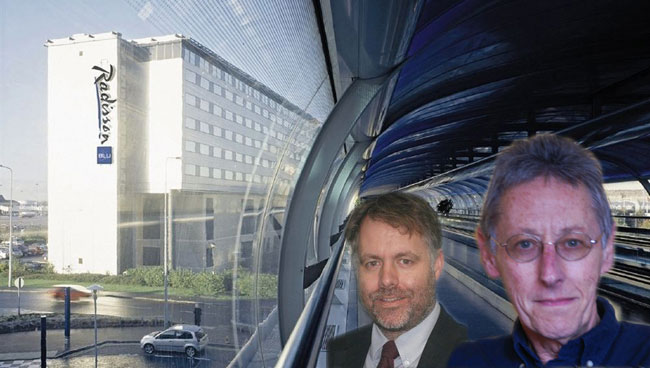 The first two panellists have been confirmed for the Question Time session at the 2017 National Road Safety Conference.
The 2017 National Road Safety Conference is being held in Manchester on 14-15 November. Around 200 people have already registered to attend and 14 organisations have booked to participate in the accompanying exhibition.
Question Time, which follows the format of the BBC programme of the same name, is always one of the highlights of National Conference. The 2017 Question Time session will take place in its traditional slot on the morning of 15 November, just prior to the lunch interval.
Dr Shaun Helman is a cognitive psychologist who has been involved in researching road safety and driver behaviour for the last 15 years. He is particularly interested in the links between driver behaviour and safety outcomes such as collisions and injuries, and in high-risk groups such as young and novice drivers, those driving for work, and motorcyclists.
Dr Helman is head of transport psychology at the Transport Research Laboratory (TRL) and is currently heading up the research project which will underpin the changes to the driving test which come into effect later this year.
Robert Gifford is chief executive of the Road Safety Trust, a registered charity funding research and practical interventions to reduce death and injury on the road. By May 2017, the Trust had supported 11 projects in two rounds of applications amounting to just over £1m. This makes the Trust the leading independent funder of projects of this type.
Between 1994 and 2012, Robert Gifford was executive director of the Parliamentary Advisory Council for Transport Safety (PACTS).
He has also been an independent consultant on road safety policy, a teacher, union policy officer and a local councillor.