2018 sponsors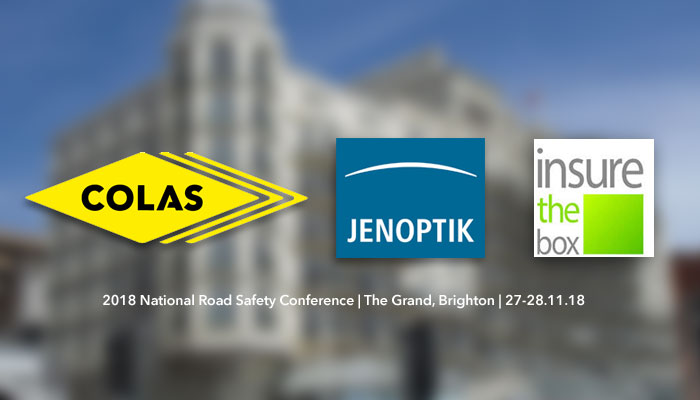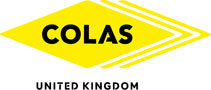 The long-term relationship between Road Safety GB and Colas has extended into an eighth consecutive year with Colas' continued support for the 2018 National Road Safety Conference.
Colas is an ambitious, award-winning business, delivering sustainable solutions for the design, building and maintenance of the UK's transport infrastructure. Its unrivalled expertise is based on its long history and the strength derived from being part of the world-leading international Colas Group. Managing occupational road risk is a long-established priority for Colas whose award-winning in-house road safety campaign, SAID, was launched as long ago as 2002.
The campaign was re-launched in 2015 as SAID+. SAID+ is designed to improve the safety of Colas' employees on the road, and to heighten their awareness of circumstances they can control to prevent vehicle incidents. The success of SAID+ is reflected in the halving of Colas' vehicle collision incident frequency rate since the campaign was launched.
---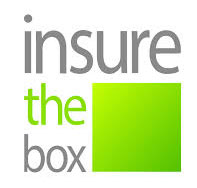 Insure The Box Limited launched in June 2010 is now owned by Aioi Nissay Dowa Insurance Company of Europe Limited (ANDIE), which in turn is part of the major Japanese insurance group MS&AD.
Insure The Box is the UK's largest telematics (or black box) insurance provider, now holding more than 3bn miles of driving data and associated claims.
Insure The Box brands include 'insurethebox' and 'drive like a girl'. Insure The Box has always taken a serious interest in promoting road safety and has its own road safety manager, Simon Rewell.
---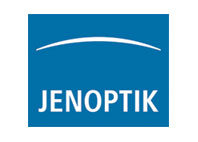 JENOPTIK Traffic Solutions UK is the global leader in the supply and support of average speed enforcement. Having first invented ANPR over 30 years ago our work on thousands of camera installations has enabled our products and services to continually evolve to provide the best achievable solutions.
Over 450 temporary and permanent SPECS installations have been operated around the UK, delivering significant reductions in collisions and casualties, whilst improving traffic flows, capacity and emissions. By controlling average speed, driver behaviour is modified over a large area or length of road, resulting in safer driving conditions, more reliable journeys and reduced vehicle emissions.
Jenoptik designed solutions typically deliver a >70% KSI reduction, when installed as part of a casualty reduction scheme; this on average saves more than £1.6m in casualty costs, per site, per year. Jenoptik are the only average speed supplier that understands how to deliver solutions that work – we are the most experienced and successful supplier, with our products and services constantly evolving to make our customers' roads safer, smoother, greener and fairer.
Want to know more? Talk to one of our highly experienced Account Managers.