Room 9 Media - Safer and Sustainable travel through the Primary School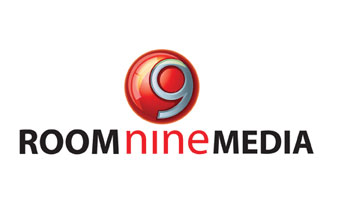 Welcome to Room 9 Media!
This year, we will be showcasing our range of eye-catching resources that are ideal for each stage of the primary school journey. We've been particularly busy and here are just some of the new items that will feature:
'Walk tall – Stay safe'
An attractive height chart for child passengers and pedestrians.  Also contains information about safer and sustainable travel as the children grow up.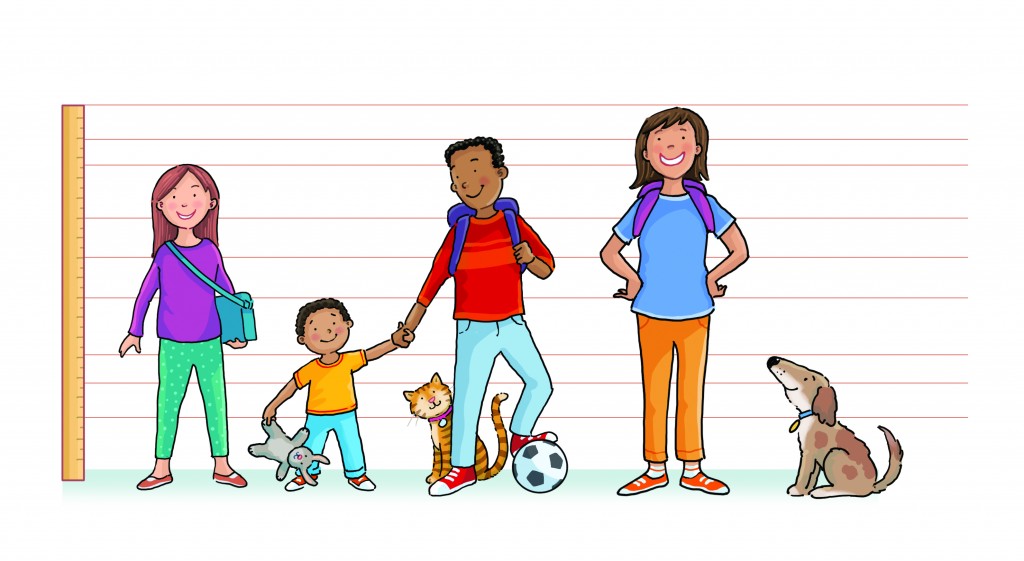 'Be Bright- Get it right!'
A colourful new activity booklet designed to highlight the need to be seen for young pedestrians and cyclists.
'Move On Up' Brand new version
An updated version of our best- selling magazine for children who are moving up to secondary school.
'A Small book about Big steps'
An interactive booklet that features the story of a family who learn the value of walking and wheeling after their car breaks down.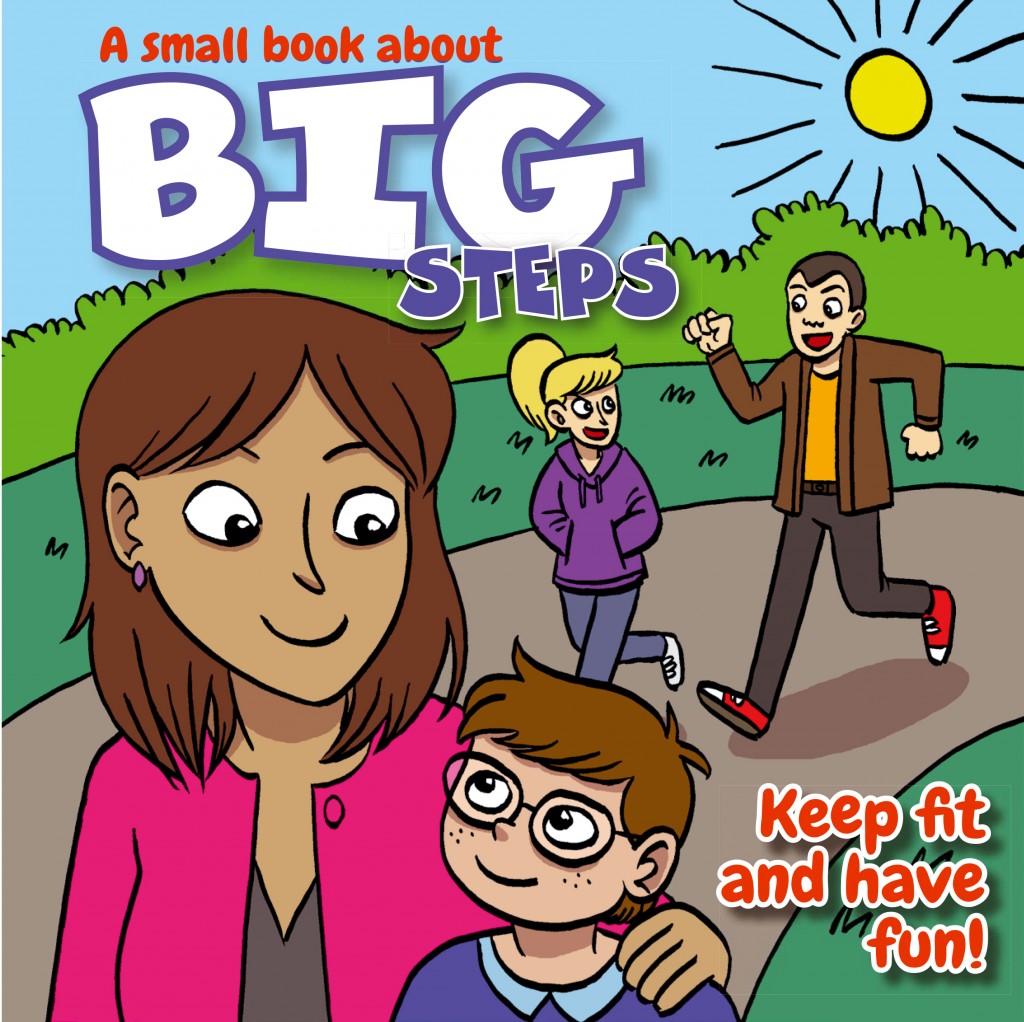 'Be a Breath of Fresh Air'
 A leaflet for parents promoting greener travel awareness for the school run.
If you want to come and have a look at our resources or just want to come and say hello then it will be great to see you!
John and Denise Billington