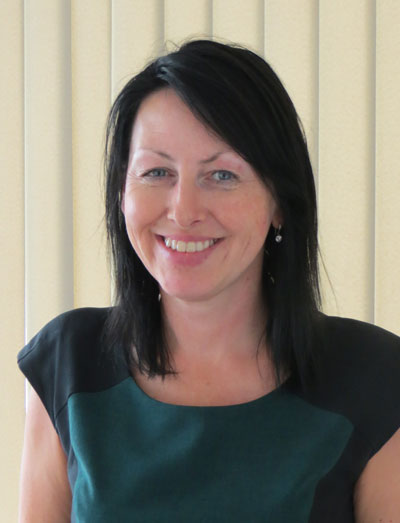 Sonya Hurt became chair of Road Safety GB at the organisation's AGM on 15 November 2016.
Sonya joined Nottinghamshire County Council more than 23 years ago specialising in the fields of road safety, safety engineering, traffic management and highway design.
She is currently the team manager for road safety at Via East Midlands, a joint venture between Nottinghamshire CC and Cornwall CC, delivering a sustainable highways service for Nottinghamshire.
Sonya's recent successes include winning submissions for both the Highways Excellence Awards 'Road Safety scheme of the year' and the Prince Michael International Road Safety award presented to Nottinghamshire for its outstanding contribution to road safety.
In an ever changing local government environment Sonya's work ethos is to continue to maintain a professional, forward thinking and innovative approach to delivering road safety solutions.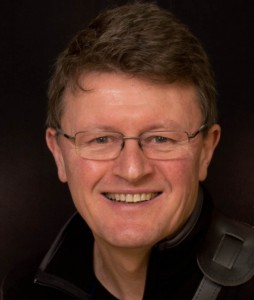 Alan Kennedy was appointed to the post of business and operations manager for Road Safety GB in March 2014.
Alan has day-to-day responsibility for the activities of Road Safety GB and its academic and training arm the Road Safety GB Academy.
His role includes overseeing a business strategy to ensure Road Safety GB is best positioned to achieve its aims of promoting and sharing good road safety practice, and supporting road safety professionals and the wider community to help to reduce casualties.
A past chair of Road Safety GB, Alan Kennedy has been working in road safety for more than 25 years. He began his career as a part time motorcycle instructor in South Tyneside in 1988. He then worked his way up through the local authority road safety officer ranks and gained the Diploma and Accident and Safety Management in 1994. He became senior road safety officer in South Tyneside in 1995.
He moved to Durham in 2000 to manage the council's road safety section, a position he held until joining Road Safety GB on a full time basis in 2014.
He has always been very much involved in road safety at a regional and national level. He chaired Road Safety GB North East Region from 2001 until 2007 and served as national chairman from April 2009 until November 2013.