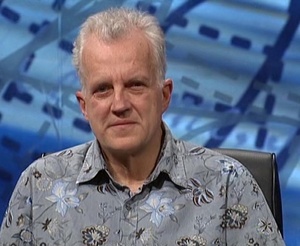 Christian Wolmar is an award winning writer and broadcaster specialising in transport and is the author of a series of books on railway history.
He has spent nearly all of his working life as a journalist, and his interest in transport began at The Independent when he was appointed transport correspondent in 1992.
Christian is acknowledged as one of the UK's leading commentators on transport matters. He broadcasts frequently on radio and TV and is a regular pundit on the national news bulletins of terrestrial channels and Sky.
He was the unsuccessful candidate for Labour in the December 2016 Richmond Park & North Kingston by-election, and also campaigned to be the Labour candidate for the 2016 London mayoral election.