Virtual Reality Education of the Future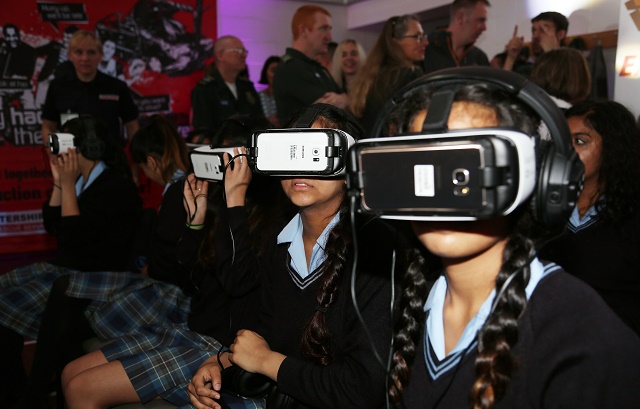 Leicestershire Fire and Rescue Service have embraced new technologies that have enabled them to engage with new drivers, passengers and hard to reach groups with their first film VF4-360, which is now being used globally.
Having seen the success of the VF4-360 film they have now created another style of 360 educational films covering pedestrians, cyclists and motorcyclists. These 90-second "Life-savers" films see LFRS move further away from older style educational methods, by utilising behavioural change techniques, whilst pushing boundaries of innovation.
This project demonstrates how new technology can be used to engage and influence the attitudes and behaviors of multiple generations
These new films will be used as part of an educational package, a standalone resource and as part of a wider social media campaign. Each of the life-saving films are informative and educational and will be subject to robust evaluation.
The VF4-360 won the Partnership Award at the First Car Young Driver Road Safety Awards in 2017, as well as the Innovation of the Year Award at the 2017 Excellence in Fire and Rescue Awards.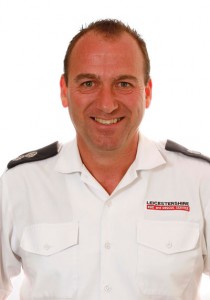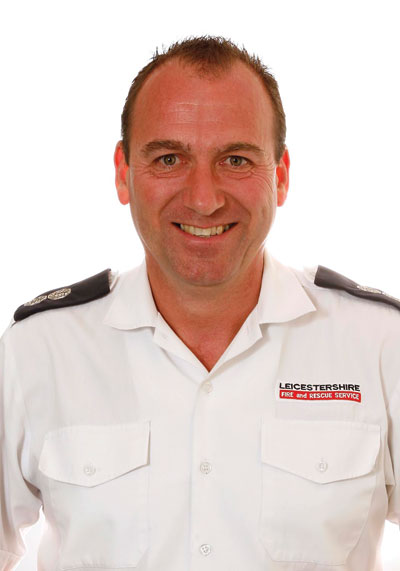 Presenter: Paul Speight, Leicestershire Fire and Rescue Service
Paul Speight joined Leicestershire Fire and Rescue Service in 1988. After serving 16 years at different fire and rescue stations as a firefighter and Crew Manager, he transferred into the Community Safety Support Team as Watch Manager. Given references for Fire Investigation and Road Safety he soon realised with fire calls reducing across the Service that road safety would be a primary focus.
Paul looked into newly emerging virtual reality (VR) technology which immerses participants in totally lifelike scenarios. Spotting an opportunity to work with market leaders in this technology, he approached Samsung and First Car Magazine who jumped on board with his latest project. Paul was successful in a funding bid through Leicester, Leicestershire and Rutland Road Safety Partnership enabling him to produce the first VR road safety film in Europe, the VF4-360, which is now being used across the world.
Soon after this his references changed to Road Safety and Virtual Reality, then in 2018 produced three new films the 90 second life-savers 360 films covering pedestrian, bike and motorcycle safety.
"Something very different!"