Presenters: James Nunn, PhD student, Loughborough Design School & Matt Staton, Road Safety Education Team Leader at Cambridgeshire County Council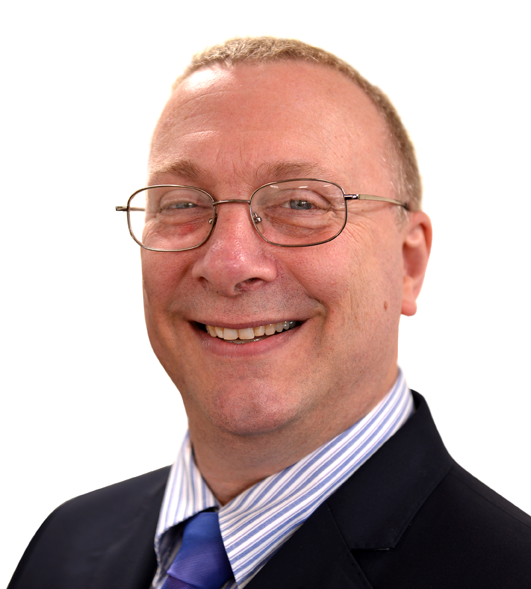 James Nunn achieved a BSc in Policing and an MA in Policing and Criminal Justice at Canterbury Christ Church University while working full time as a police officer in London.
He served for just less than 29 years in the Metropolitan Police Service at three ranks with over half the service being in dedicated roads policing, retiring in September 2016.
As a roads policing officer, he undertook forensic collision reconstruction and vehicle examination. He has experience in enforcement implementation and large-scale operations. His final role was working directly with Transport for London on the management of large-scale central London events and traffic management.
He started his full-time PhD study at Loughborough Design School in April 2017 and is examining a new method of identifying target groups of the drivers culpable for causing death and serious injury collisions on the roads. His previous research includes the criminal histories of drug driving offenders.
Matt Staton is the road safety education team leader at Cambridgeshire County Council and chair of the Cambridgeshire and Peterborough Road Safety Partnership's Data and Intelligence Group. He joined the road safety team in Cambridgeshire 10 years ago and now leads the team of seven staff in researching, developing, implementing and delivering road safety education activities across Cambridgeshire for all ages.
He has an MSc in Road and Vehicle Safety from Loughborough University and has experience of research into driver distraction, attitudes and behaviour and the evaluation of education programmes. He has played a key role in the development of the road safety partnership's strategy and the integration of the East of England Major Trauma Centre and wider Trauma Network into the Partnership.
Presentation: Targeting Road Injury Prevention (TRIP) – identifying the population involved in severe injury collisions
While it is relatively straightforward to analyse collisions and drivers in circumstances where there are fatalities, examining the collisions and driver population that cause serious injuries is more problematic. Yet intervention activity based on drivers from fatal collisions may not be appropriate to reduce serious injury collisions, if these two groups have different characteristics.
The TRIP research project is setting out to identify the culpable drivers in serious injury collisions, to allow comparison of characteristics with those of drivers involved in fatal collisions – and in turn to explore the better targeting of interventions to reduce serious injury.
Police collision data for the county of Cambridgeshire has been linked to the local major trauma unit hospital patient data, to identify the collisions which produce the most serious injuries resulting in hospitalisation and reaching the MAIS3+ level of severity. The characteristics of these collisions were then compared with contemporary fatal collisions.
The results show that police collision data and hospital trauma patient data can be successfully linked, and results in a dataset allowing the identification of collisions, and the related drivers, which result in such injuries.
The comparison of collisions and drivers is currently being undertaken and will be complete prior to this presentation at the 2018 National Conference.