Dr Daryl Hibberd & Kate Barber
Daryl Hibberd is a human factors consultant with experience in the collection of naturalistic driving data, delivery of on-road trials, and design and analysis of driving simulator studies. He has 10 years of experience in the field of road safety, and works to ensure that evidence-based research is used effectively to inform road safety policy.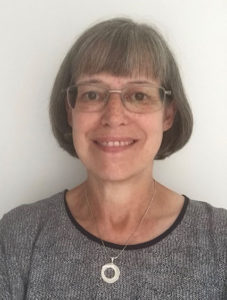 Kate Barber is a part of the team of social scientists at Highways England providing a better understanding of customers – their beliefs, attitudes and behaviours – and working with them to deliver change. She is the Highways England sponsor for the UDrive analysis project.
Kate has extensive experience of delivering social research in the transport sector having previously worked in academic, consultancy, research agency and client-side roles. Most recently she led customer research for surface transport at Transport for London providing insight on road safety, public transport and sustainable travel. She is a member of the Market Research Society Standards Board.
Presentation: Using naturalistic driving data to inform behavioural change interventions
Naturalistic driving is a research method used to provide insight into everyday driver behaviour. Drivers are observed without experimental intervention in their natural setting.
This talk will present findings from an analysis of Europe's largest naturalistic driving study. Speed limit compliance, driving style, and behaviour during long journeys were investigated for a sample of UK drivers, with a focus on the effects of environmental conditions and personality on driver behaviour.
These findings have been used to inform Highways England behavioural change and marketing campaigns and the design of customer surveys.