Hackney School Streets Toolkit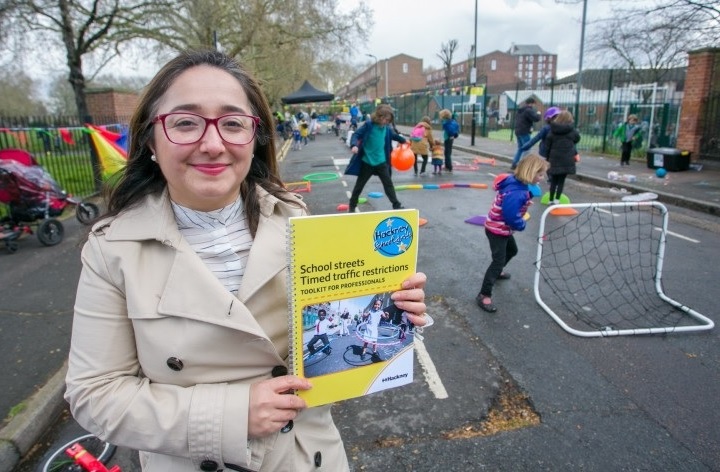 In May 2019, Hackney Council launched a new guide to help councils across the country introduce School Streets – which ban motor traffic outside schools at opening and closing times.
School Streets, which have been running in Hackney since 2017, are designed to improve air quality at the school gate and make it easier for children to walk and cycle to school. The guide uses the borough's experience in implementing School Streets to take other local authorities step-by-step through the process.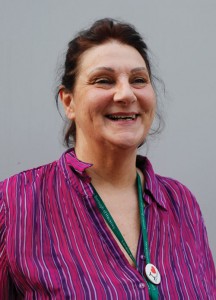 Presenter: Sandra Agbabiaka, Principal Road Safety Officer, Hackney Council
Sandra moved to England in 2001 following a varied career in her native Italy which included roles in agritourism, catering and the hotel sector.
Sandra started her road safety career in Lewisham in 2003, before moving to Hackney in 2006.
In the 10 years since then she has led on a wide range of road safety projects including 'Concrete Dreams', an award-winning teen project aimed at reducing casualties within minority groups; and 'Custard Creams', a workshop for the 'older' generation looking at social inclusion and the importance of transport and safety. Sandra has also led on initiatives to reduce P2W casualties, including establishing a new inner city venue for the BikeSafe programme and motorcycle awareness workshops.